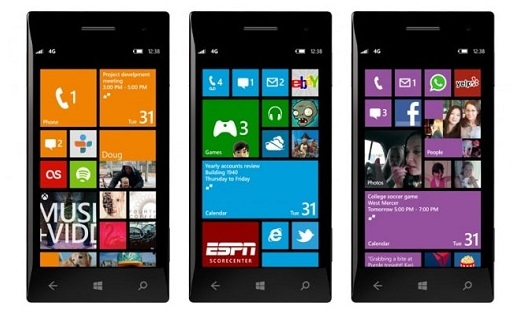 Windows 8.1, Apple's iOS and Google's Android have updates and products due to be released later this year. Windows 8.1 for mobiles may be late trying to wrangle consumers from the strong grip of Android and iOS, but this does not have to mean that they are fighting a losing battle. Anyone watching Windows 8.1's moves closely will see, the subtlety employed in mimicking Android's strategy to reach to the top. Again if you can't beat them, join them. Microsoft has leaked details about Windows 8.1 accidentally on their website, making their latest update a much anticipated one.
An update first spotted on Microsoft's web page on Windows 8.1 first spotted by the people at WPCentral has long been taken down. The updated stylized as Windows Phone 8.1 GDR1 included possible software updates and hardware specs that would support them.
GDR which stands for "General Distribution Release," is what Microsoft is calling their latest update roll-out after a major launch. For those who may not be familiar, there were three such updates in the past for Windows 8. This makes it the first GDR for Windows 8.1, ergo 8.1 GDR1. The name may change in the future when it is rolled out as planned, but let's leave it at that for now.
Fans of
WinPhone
, first caught wind of an update to
folders, 
when rumours of a Windows 8 mobile OS update were doing the rounds. The much awaited and updated
folders, 
seems to have been perfected making it one of the features to look out for in the latest update. Support for resolutions and screen sizes seem to take up much of their focus too. For 5″ devices, a native 540×960 resolution support is in the works, while the 1280×768 and 1280×800 resolutions are supported for 6″ and 7″ screen sizes.
Personal Area Network or PAN 1.0 will be supported now, enhancing bluetooth support for Windows 8.1 users. A codec called the aptX codec will be added to the Advanced Audio Distribution(A2DP) profile along with browsing support for Audio/Video Remote Control Profile (AVCRP). The biggest advantage Android has over Windows 8.1 and iOS is their ability to handle a combination of SIMS. Android phones can handle two or in some cases more, making it the smartest right now since it can handle both CDMA and GSM. iOS hasn't adopted the technology yet, but steps are being taken to catch up with it. Windows 8.1's latest update will include GSM and CDMA radios to support dual-SIM phones and Voice Over LTE or VolTE. When mobile data isn't available, Network Time Protocol (NTP) will be the other option devices that run Windows 8.1 can use to set their clocks.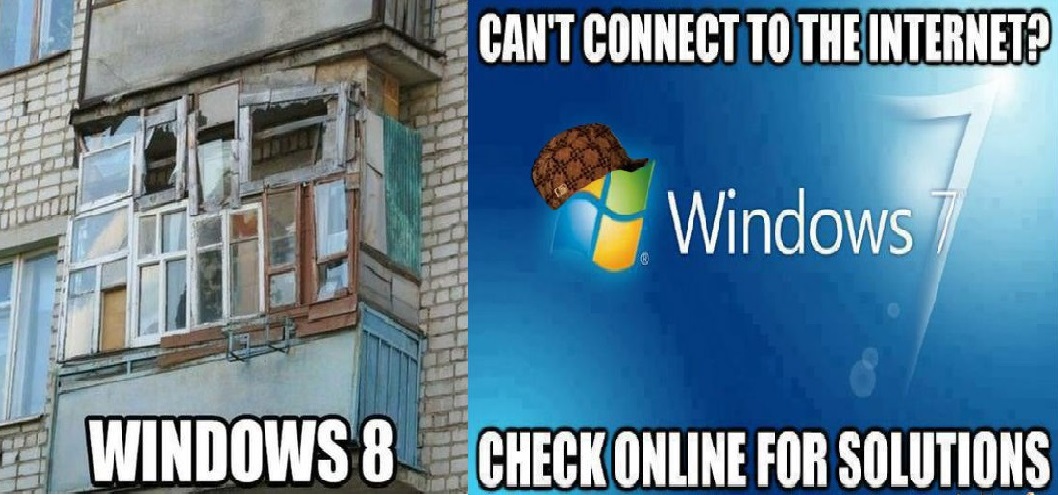 If VoLTE sounds confusing, it is a scheme devised as a result of operators seeking a standardised system for transferring traffic for voice over LTE. Earlier LTE was viewed as an IP cellular system to carry data, while wireless mobile carriers often used VoIP via 2G/3G, or in some cases by using VoIP in some form or the other.
Some Live Tiles will be re-arranged on the Start screen and now an option for a new, medium-sized Live Tile for the Windows Phone Store is included. Just like Android, device makers like Nokia can ship custom lock screens and preload the news Files app, Windows 8.1's file manager.WPCentral insists that these updates are a few of the proposed ones that may be shipped either in GDR1 or the GDR2 they may come up by the end of the year.
Interestingly the update to Windows 8.1 comes at a time when Google's Android is still the market leader at least in the U.K. The European Union is seen as a static market for Apple's iPhones and Windows is emerging as a market leader. Will these updates boost the numbers for Windows 8.1 especially when Apple is gearing up to launch the iPhone 6 and Google is ready to roll out Android 4.5 Lollipop? Only time will tell.
Tags: Android apple CDMA GDR Google GSM iOS Microsoft Nokia VoLTE Windows 8.1