Staying fit should be the first priority in your life. This is because being healthy will make it easier for you to be more productive in other areas. You can't accomplish your health goals if you don't have a set of fitness goals. On the other hand, staying right on track of your fitness goals can be very costly. In fact, eating a balanced diet is enough to give you a run for your money. Below are some tips that can guarantee commendable fitness results without straining your pockets.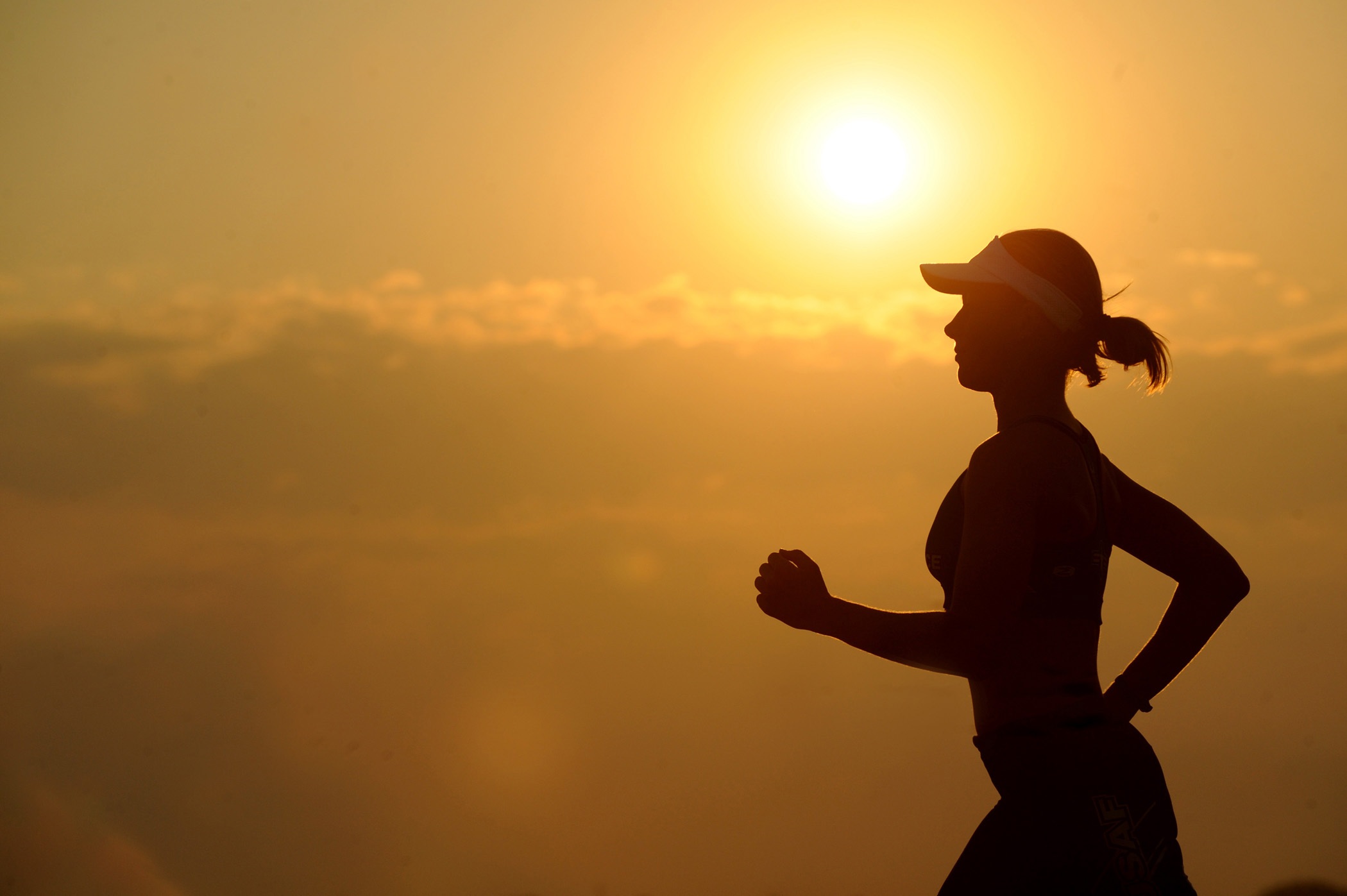 Don't Buy Expensive Equipment
There are times when you might feel like buying advanced training equipment such as a treadmill or a bike so that you can exercise at your own pleasure. Such an idea is not recommended when you don't have enough money. Since such equipment can't be rented out, you should opt to register as a member at a gym facility that has such equipment. This will allow you to use the equipment without spending a lot of money. In fact, you should make arrangements with the management of the gym to allow you access the equipment when there are few people working out at the facility.
If you really have to buy any equipment, you should make plans to pay for it in installments. The only problem with this approach is that most equipment retailers may not agree on anything less than the whole amount. Besides that, you can partner with some of your friends that own the equipment that you wish to use. However, you have to schedule your training sessions well to ensure that you don't show up at their door when they are not at home. In fact, the two of you can become workout partners.
Become Physical
You can lose weight without necessarily enrolling in a gym. All you have to do is do more physical tasks that make you burn more calories. In fact, you can save the money you spend on gym registration for other bills. Instead of taking the bus or driving to your workplace, you should consider walking. In fact, walking will help you save the money you would have used to fuel your car for other purposes.
You should leave your home several minutes or an hour earlier to ensure you don't get late for work. If the distance between your home and work station is not much, you can walk briskly. Other than walking, you can do the chores in your home on your own. Washing the car and the carpet is enough to burn a lot of calories. When you are at work, you should avoid sitting down most of the time. In fact, you can work while standing by using a standing desk.
Use Coupon Codes
When you are shopping for supplies that you need in your fitness mission, you should consider using coupon codes. These coupon codes guarantee you a slashed rate at check off. The good thing is that these coupon codes are all over the internet especially during holiday seasons. For a start, you should try Kwik Fit offer code from dontpayfull.com and enjoy irresistible discounts on many items.
Tags: coupon codes equipment Fitness technology