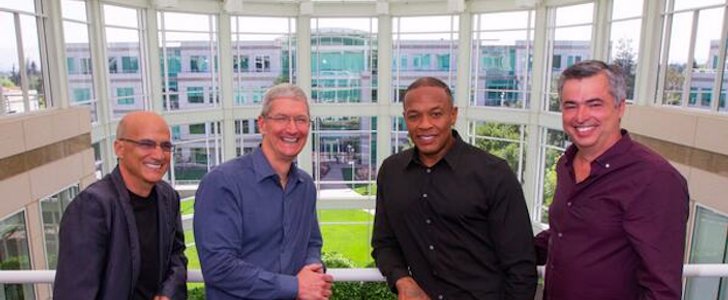 Dr. Dre's Beats and Apple have finally made it official. After months of speculation, Apple has bought Dr.Dre's Beats Music streaming service and Headphones for $3 billion, just a little shy of the rumoured amount. Founded in 2006, Beats Electronics put out its first pair of premium headphones in 2008. After Dr. Dre stepped in, his work with Beats makes him a true hip-hop mogul. Earning a neat sum of $220 million last year, from Beats' $1.2 billion profit, the richest star in hip-hop is now worth at least $550 million.
On August 1, Apple on its homepage announced that the deal was finally closed on the acquisition and welcomed Beats to the family of Apple products. "Today we are excited to officially welcome Beats Music and Beats Electronics to the Apple family," was the official statement on the homepage. "Music has always held a special place in our hearts, and we're thrilled to join forces with a group of people who love it as much as we do. Beats co founders Jimmy Iovine and Dr Dre have created beautiful products that have helped millions of people deepen their connection to music. We're delighted to be working with the team to elevate that experience even further. And we can't wait to hear what's next."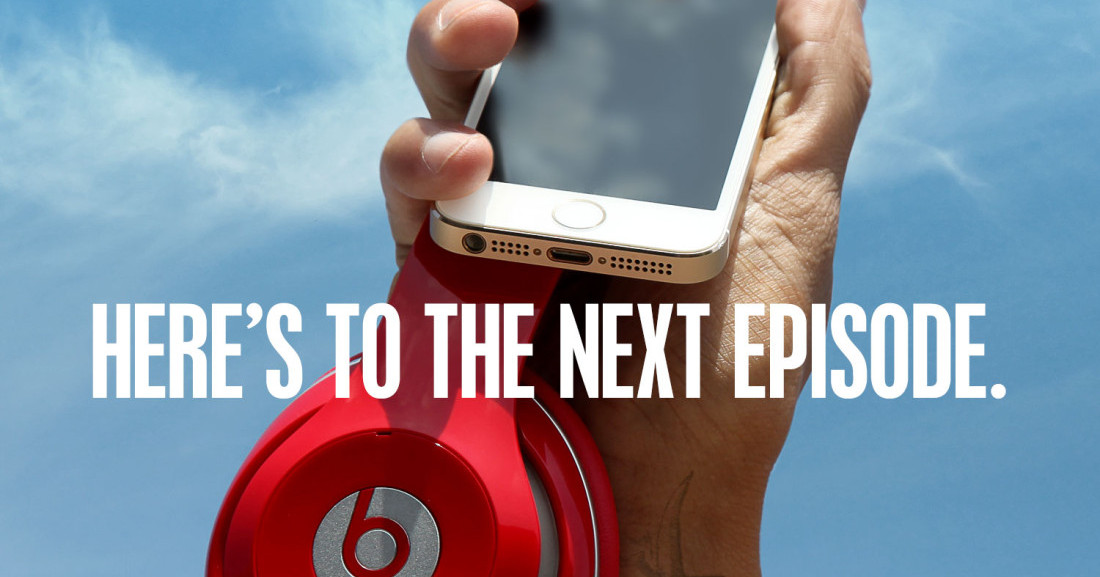 Earlier in May, when the deal was announced Jimmy Iovine, Interscope Records said he always knew that Beats belonged to Apple. The inspiration behind Beats was inspired by Apple's unmatched skill at marrying culture and technology. As a very popular figure in the American recording industry the connection to music was unmistakable as he acknowledged Apple's deep commitment to the artists, songwriters, the industry and its fans.
Apple who decided to split their investment of $3 billion, says $2.6 billion for Beats' Headphones and Streaming Music Service will be paid initially. Approximately $400 million, will be invested over time. This announcement wouldn't be much if Tim Cook, CEO Apple had nothing to say about it. The successor to Steve Jobs was quoted saying, "Music is such an important part of all of our lives and holds a special place within our hearts at Apple. That's why we have kept investing in music and are bringing together these extraordinary teams so we can continue to create the most innovative music products and services in the world."
Are you waiting for the iPhone 6? iOS8, a better design, a rumoured sapphire screen and a pair of Beats' earphones or headphones will definitely be on most gift lists this year. #Excited.
Tags: apple Beats Dr Dre earphones headphones Music streaming service Tim Cook