Are you using the latest mobile technologies to their full potential? Unfortunately, many decision makers in today's businesses don't realise how these technologies can help them and their organisation. Below are some of the main reasons why you should seriously consider developing a mobile app for your business.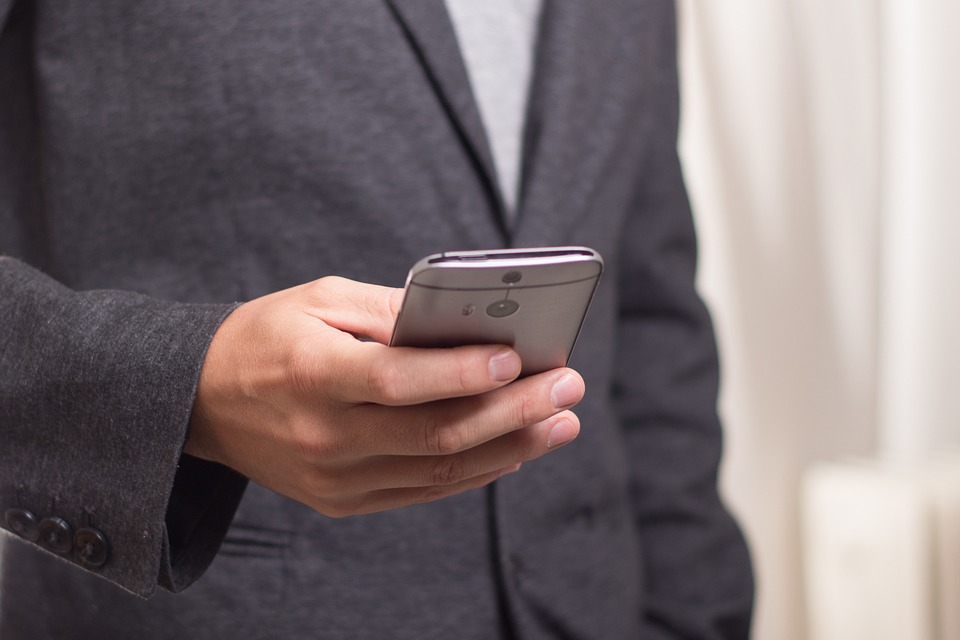 Mobile Apps Help You Reach a Wider Audience
Mobile apps are extremely popular with millions of smartphone users all around the world and they can be installed in a matter of seconds on a wide range of mobile devices. This means your mobile app development efforts have the potential to reach a wide selection of people who are interested in what your app offers. If it's a useful app and your users like it, this has the potential to increase your audience even more.
You Can Stay In Touch With Your Audience
It's never been as important as it is now to keep your finger on the pulse and stay in touch with your customers, shoppers and business leads. Mobile apps are perfect for this purpose. Once an app is installed on a compatible device, the people who have installed it can easily receive regular notifications and other content from you, which is not always so straightforward using other technologies.
Having the ability to stay in touch with people through a mobile app means they are the perfect platforms for loyalty programs and to publish a wide range of useful content, which in turn increases customer engagement and trust in your business.
Helps Build Your Brand in an Affordable Way
Creating a reputable brand for your business is essential in today's competitive business world and a mobile app is one of the most effective tools you can use to make more people aware of your branding. Initially, creating a branded app will cost money, but once it's developed and made available to app users, it costs nothing for it to be distributed far and wide, giving your brand a huge amount of exposure.
Many Customers Expect Businesses to Have Their Own App
In many industries, it's no longer an option not to have a mobile strategy and mobile app. Huge numbers of online users expect companies to have some type of app that will make their life easier. Once an app is in place, your business will be perceived as a more professional organisation by other people and businesses and this can only enhance your company's reputation.
Your Business Makes More Money
You can monetise your mobile app in many different ways. You can simply advertise your businesses products and services through your app, add advertising that makes you commissions or use your mobile app to generate business leads that you can sell to later.
As you can see, there are many good reasons why you should consider developing a mobile app for your business. Initially, you will need to invest a certain amount of time and money in this activity, but the rewards can be huge and could change your business in many positive ways.
Tags: apps audience business mobile smartphones