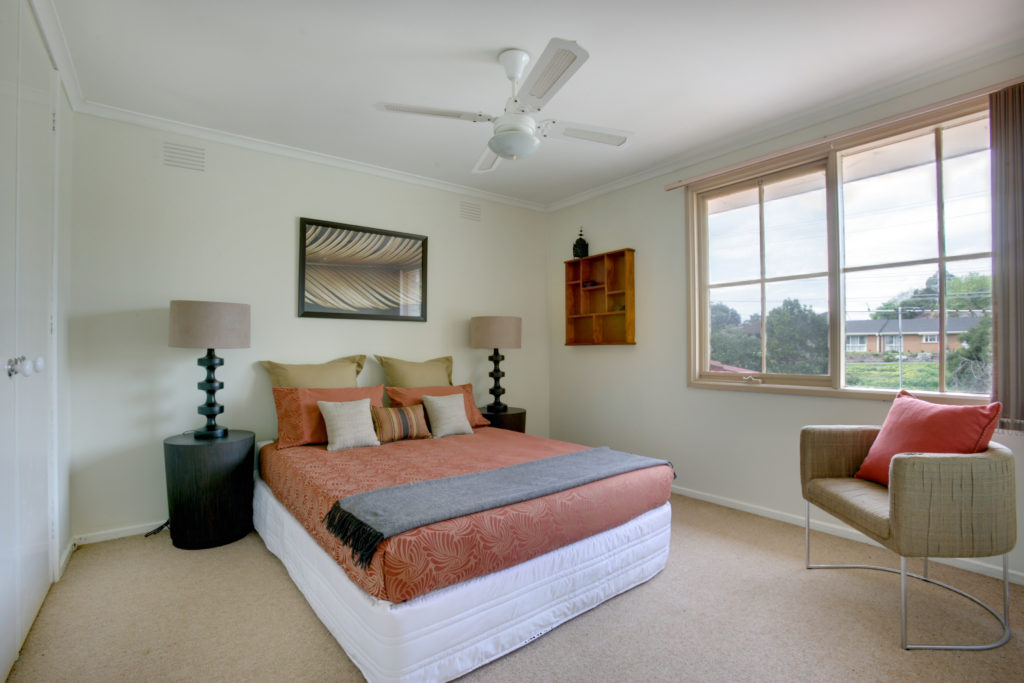 We live in a really cool world at the moment. Mobile phones are better than ever, games consoles continue to have better graphics and special effects in films have never been better. Gadgets that are awesome in the bedroom haven't been slacking either. Here are some of the best.
Infinity Cube
An Infinity Cube is your own personal galaxy next to your bed. It produces amazing mood lighting with only a few AAA batteries. You can set it to randomly generate a galaxy so no two Infinity Cubes will be the same. Its ingenious design means that it fills even the biggest bedroom. Users can even set the Infinity Cube to react to music causing dynamic lighting as well. If you like space, astronomy or mood lighting, then an Infinity Cube is an excellent purchase.
TV Beds
TV beds always feel like something from the future that shouldn't be real, and yet they are. With the push a button a TV can rise from the bottom of your bed and then shrink back town with another push. TV beds are perfect if you don't want an actual TV cluttering it up or the room isn't especially big. They also provide an excellent wow factor that is sure it impress everyone. TV beds are widely sold now and you can get yours from places like Bedstar who sell some great cheap beds.
Luna Mattress Cover
Turn your normal boring bed into a smart bed with a Luna Mattress Cover. This fantastic gadget fits on top of your mattress and does some truly awesome things. For one it warms your bed up, so no more cold winter nights huddled up with a hot water bottle. It also tracks your sleep so you can see exactly how much sleep you get each night. The Luna Mattress Cover is also waterproof, comes in a range of sizes, and is basically invisible so as not to alter the feel of your current mattress. It is the perfect addition to any bed.
Clocky
This list would hardly be complete without the addition of an alarm clock, and Clocky is exactly that. This adorable alarm clock comes with a wheel on each side. When it goes off it runs off your bedside table across the floor meaning you need to get up and out of bed to turn it off. Waking up in the morning can sometimes be difficult but with this cute little guy waking up and then running away it softens the blow a little.
Tags: Clocky home Infinity Cube Luna Mattress Cover technology TV Beds