MSG file is actually generated for Microsoft Outlook. It represents a single email in MS Outlook i.e. single email is saved with .msg extension. You can create an MSG file easily by using drag & drop method. In this method, go to MS Outlook and pick any single email & drop that email at your desired location. Now, you can see that file is stored with .msg extension.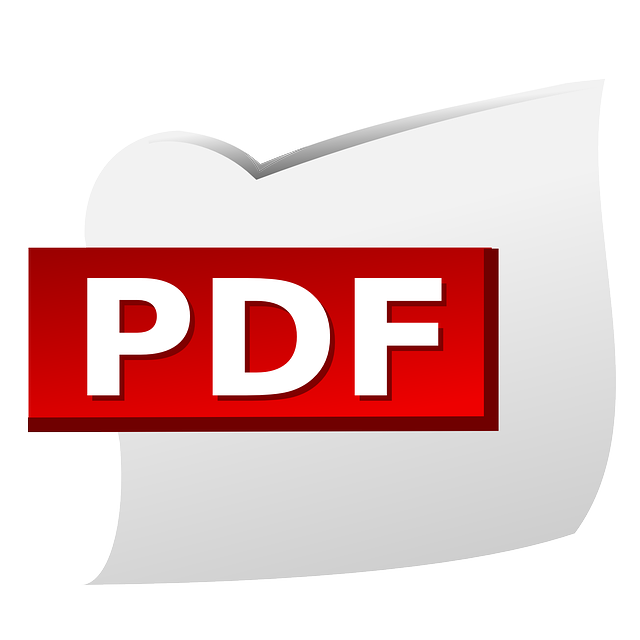 A PDF is developed by Adobe foundation. The PDF file format is as famous as MSG. PDF file is a typical document file which can contain complete description of any topic, unlimited fonts, graphics, images etc. A PDF file is used to prepare report on any project, presentation etc.
There are many MS outlook users who want to add their emails in a document file i.e. PDF file. But there is no direct way to export from Outlook or import to PDF. So lack of these direct options, it could be a difficult task. But a manual way is available to do this task which is given below:
How to Convert Single .msg file into .pdf manually
Launch Microsoft outlook and click on any single email
Go to File tab and Save As
Give your desired location path
Select HTML format from drag & drop list of Save as type
That file is at your desired location with .html file extension.
Right click on that file
Open with Microsoft Word
Go to Office Button in upper left corner and Save As
Choose Find add-ins for other file formats to save in PDF format.
That Outlook file is in PDF format now.
This manual process can convert only a single file in one round. So it is not appropriate solution when you are converting large number of MSG files into PDF files. It is also not capable to convert emails along with attachments. There are many solutions available to overcome these disasters of manual process.
Here we are discussing about to use MSG to PDF Converter by pcvare as that solution to remove disadvantages of manual procedure. This MSG to PDF Converter is created to convert entire details with emails quickly with no modification. Many constituents are also provided by this software after observing users' requirements.
MSG to PDF Converter by pcvare tool helps users to convert Outlook email to PDF in one round by using its batch mode conversion method. It also supports conversion method to transfer single file to PDF format. The MSG to PDF converter is useful to export bulk emails with their attachments, attributes and layout. You can convert bulk emails without file size limitation to PDF format.
MSG to PDF or you can say Outlook Email to PDF Converter produces separate PDF file for each MSG file either you are using single file conversion method or batch file conversion option. It offers to make traverse easy by giving multiple file naming options. You can save your emails attachments according to your needs either embedded in PDF file or in a separate folder. This software doesn't require MS Outlook configuration and it is independent to Windows OS platform.
Tags: converting file MS Outlook msg PDF