Is it time for the new Iphone upon release  later this year to go back to the old days and turn back to black? We seem to think so.
In the older days of a smaller smartphone and older IOS software running, the Iphone came in the colour of black – but since 2012, where the last Iphone, the Iphone 5 was available to the public with the option of buying a black Iphone, the days of buying the classiest colour Apple had to offer are now long gone.
In early Autumn 2014, when Iphone released the successful 6 and 6 plus, it was far to say that something had been missing – and it wasn't internal hardware, or software which was lacking – but it was the colour black, it's fans had loved and missed, was still not available for purchase.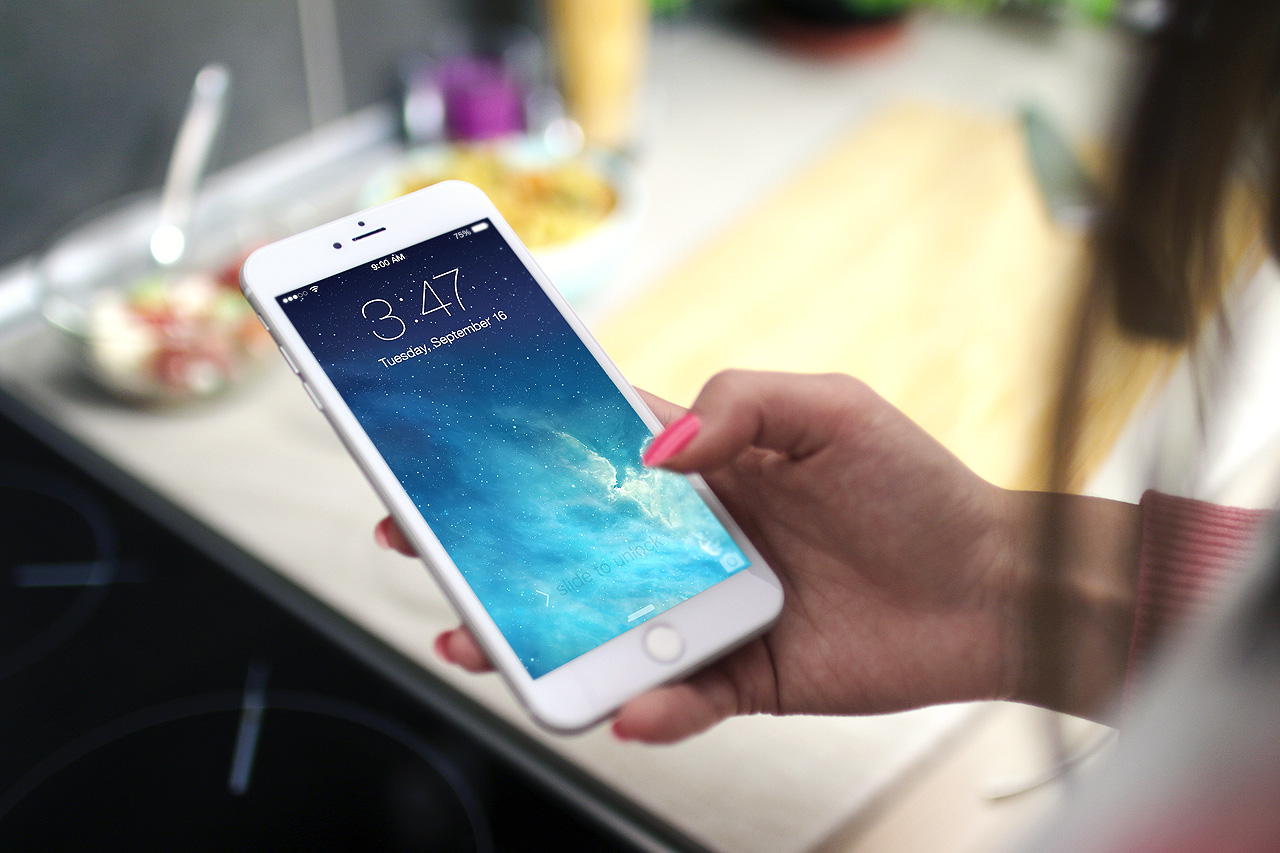 It's a shame for Apple, because now, the Space Grey and silver designs are very similar, it would be lovely to have an all black new Iphone. Black Iphone's not only looked more attractive, but actually sold well. The Gold Iphone's do have a tacky feel to them, that for me personally isn't what Iphone are trying to represent. However, whilst losing the all black Iphone, it has come across that Apple had changed target audience, and even broke something that wasn't broken. Do they not realise that the world loves the black Iphone?
As a customer who bought the Iphone 6, I chose space grey, because it does have a bit of black to it – but seeing modified all black version's going around on the internet in recent week's it's clear that people still have an eye for black, and like me, would have purchased an all black version if it was available.
If Apple CEO's are reading this by the off chance, please, do bring back the new Iphone with the option to buy all black. Not only will it look great, but I can guarantee I will be your first customer.
Tags: apple cellphone iphone iPhone 6 mobile smartphone