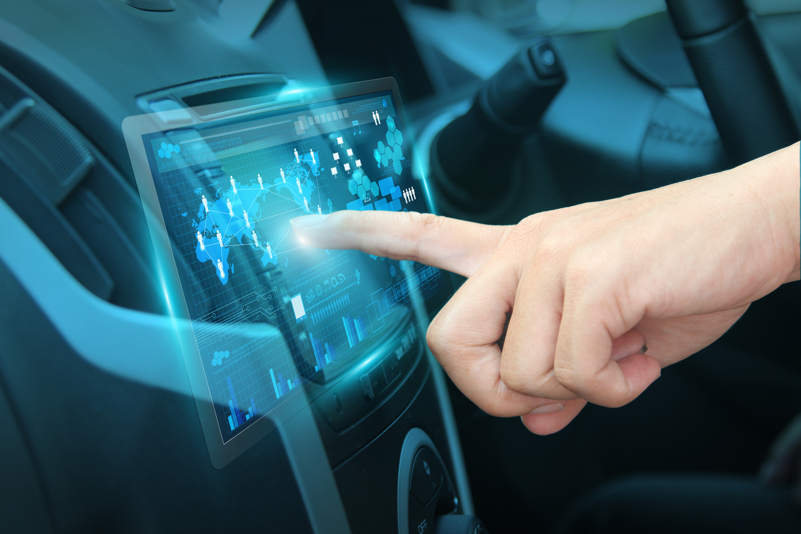 Vehicle designs have constantly been undergoing major changes for the past decade. Changes in vehicle technology, integration of mobile devices, and the internet have all influenced how vehicles work. Casual Sunday cruises are no longer enough to satisfy an average driver. These days, hundreds of devices have been made to help enhance our day to day driver experience and make our daily tasks more comfortable. Even better, you don't need an 18-wheeler to be able to fit the newest technology as many devices will fit into even the smallest car! With so many choices to choose from, there are seemingly endless options when it comes to picking which gadgets are designed to help you in your everyday travel and during an emergency. However, we're here to help you, here are the top devices that you can fit into your vehicle.
NOCO GB40 Jump Starter

Price: $99.99
What is it: The NOCO GB40 is a handy jump starter powered by a battery of lithium-ion that has 7000 Joules. It will help you to start your vehicle's battery in a few seconds.
What makes it good: The NOCO GB40 is small and light, it can fit inside your glove box. You can jump start up to 20 vehicles with a single charge, cars that use diesel engines of up 3 liters and gas engines of up to 6 liters. You can use this device to recharge your mobile devices as well. Lastly, it comes with patented safety technology ensuring a spark-proof connection and reverse polarity protection, which makes it safe for anybody to use.
Ztylus Stinger Plus

Price: $21.95
What is it: The Ztylus Stinger Plus is a multifunctional device that lets you charge your mobile devices in your car and can be used as an emergency tool when most needed.
What makes it good: The Ztylus Stinger Plus lets you charge two mobile devices at a time with its 12V port and two 2.4A USB ports. Plus, the spring-loaded glass breaker can be used to break your vehicle's glass and slice through your seatbelt if you're trapped inside. Plus, it's inexpensive for its many functions.
FOBO Tire Plus

Price: $229.00
What is it: The FOBO Tire Plus is a Wireless Tire Pressure Monitoring System (TPMS) which uses the latest Bluetooth technology that can connect to your iOS or Android device.
What makes it good: The FOBO Tire Plus monitors your car even if your vehicle is turned off. It works 24/7 without an external power source. It can monitor up to 19 vehicles by using an app, and up to 100 smartphone users can receive information from it. Also, FOBO Tire Plus is theft deterrent; it can't be reused since locked to the owner's cloud account. Lastly, you can install the device all by yourself in less than 5 minutes.
Garmin Dash Cam 55

Price: $189.99
What is it: The Garmin Dash Cam 55 is a dashboard camera that's more diminutive than a GoPro but can shoot up to 1440p and comes with built-in Wi-Fi.
What makes it good: The Garmin Dash Cam 55 has a compact and sleek design. It has a resolution from 1080p up to 1440p and has voice control capability. To avoid distraction, the Garmin Dash Cam's display screen automatically goes dark after 30 seconds. Lastly, it has safety features such as forward collision and lane departure warnings.
Tile-Mate

Price: $24.99 (1 pack)/ $69.99 (4 pack)
What is it: The Tile-Mate is a small and flat tile that you can attach to your bags, car and house keys, cameras, wallets, and more. You can use the Tile-Mate to track any object that it's attached using your phone.
What makes it good: You can find your things fast with this tool by using its app installed on your phone. It doesn't need any maintenance for an entire year; no charging and no batteries required. The Tile-Mate is compatible with iOS and Android devices. Lastly, you can use the tile to locate your phone by pressing the tile.
There will always be new trends, and you might be one of the people who's always hopping on board with what's trending. Keeping up with what's new is good, but don't purchase just because it's what's popular, or because you want to impress others. You need to remember that you need to understand these trends, why they exist, and the benefits you can get from using them. Always do your research before purchasing any gadget, ask yourself if it's necessary to have it in your vehicle, and then sit back and enjoy what technology can do to improve your driving experience.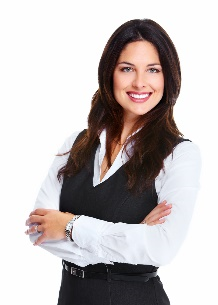 Jewel Spencer
Jewel Spencer is a promising young law enthusiast. Her pieces offer a youthful perspective on common law topics. Jewel is your go-girl when it comes to sports, and she is often seen jogging when she has free time.
Tags: Cars dash cam gadgets jump starter tyres