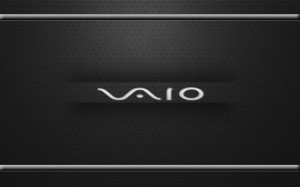 Nearly 26,000 Sony Vaio computers could be at risk of catching fire, according to the Wall Street Journal. A glitch in the batteries for the new Vaio Fit 11A has led to the company urging customers to immediately stop using the computer.
There are so far three reports of the batteries, made by Panasonic, overheating and causing partial burns to the computers. Sony say they have so far sold 25,905 units of the Vaio Fit 11A: 3,600 in Japan, 2,000 in China, 7,000 in Europe, 5,600 in Latin America, and 500 in the U.S.
The 11A hybrid laptop is the last Vaio model to be released before Sony sell their entire computing division, a decision they announced earlier this year. Their computer and laptop assets will be sold off to Japan Industrial Partners, leaving Sony to focus on their smartphone and tablet lines.
The company previously recalled 535,000 Vaio laptops in 2010 due to overheating issues.
Those affected in the UK are advised to use their hotline and serial number checker to identify if their laptop is one of those affected.
Do you own a Vaio Fit 11A? Have you had previous issues with Sony, or any other laptops, overheating? Let us know in the comments!
Tags: battery Laptop overheating Sony vaio