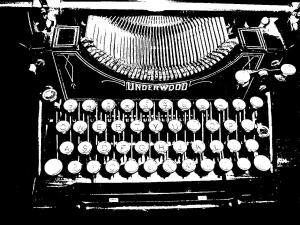 We appreciate that it isn't always easy to think of things to write about so we will try to keep an updated list of ideas below from which you can pick if you are stuck for inspiration. Feel free to write a variant on anything you see here or to add in any ideas you may have.
If there is something you would like to see reviewed or talked about specifically then please do not hesitate to send us an email to [email protected] and tell us what it is and we will gladly add it to the below list on your behalf.
Article Topics:
UsherU – replacing Orange Wednesdays, making cinema cheaper
Samsung S6 – curves
HTC, Virtual Reality Headsets
All new game releases – Heroes of the Storm, Hearthstone, Evolve, etc
Gaming Apps – For example Clash Of Clans or Boom Beach.