So you finally decided to get a new computer, congratulations! The next thing to do would be to go out and buy the computer of your choice. Unfortunately for some, it isn't so easy. Picking the right computer may look overwhelming. With the variety of models and features to choose from, this can be a challenge. So to guide you into getting the computer of your dreams, check out the 5 steps below: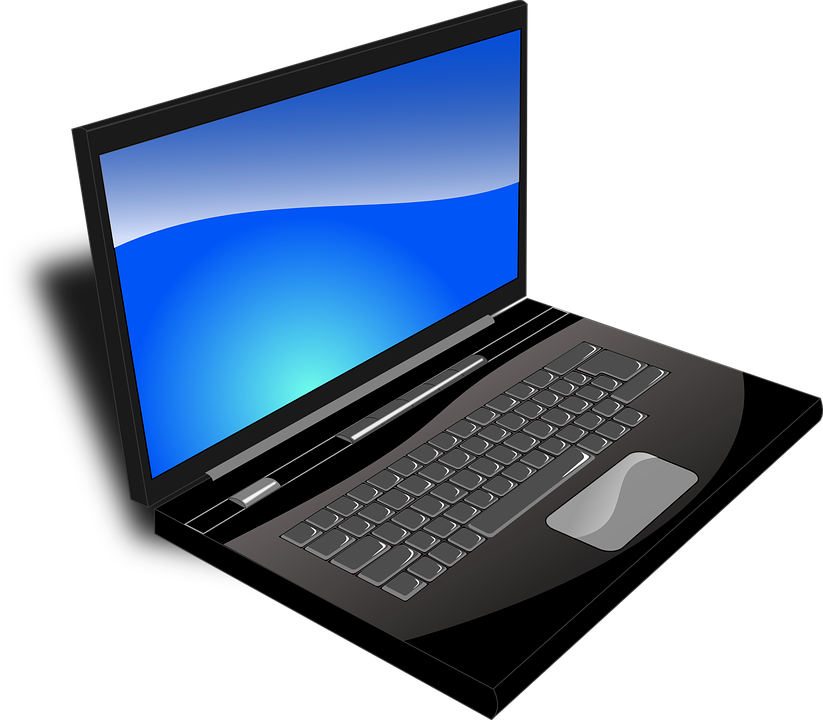 Consider the purpose of your purchase
First of all, what kind of activities are you most likely to do with your new computer? Are you into gaming, graphic design, or into simple web and office operations only? The purpose of your machine lends to certain specifications you should consider.
For instance, gaming machines require a powerful graphics card. That's on top of high memory and high-capacity cooling fans. For multimedia designing, you need a computer with high resolution monitors. Also a large disk space, and RAM that's 8GB or more. For casual users and students, the regular specifications will do. But consider getting a large disk space too for storing files and documents.
Knowing how you're going to use your new computer helps narrow down your choices. It also gives you an idea about the right budget for it.
Determine your budget
Next up, it's important to know how much you're willing to shell out for a new gadget, especially a computer. You can get something for as low as $200 to $500. Keep in mind however that the hardware specifications will cater mostly to students and casual users. There are also newer and more high-end models that cost $1,000 to $2,000 that offer more features and flexibility.
Get the average prices for the type of computer you want and then decide how much you are willing to invest for a new computer.
Most ready-made gaming and multimedia computers start from $800. But if you're daring and want to build your own machine, you can save a lot of money by assembling the parts yourself.
Choose your operating system
After narrowing down your choices based on purpose and budget, the next step is to decide on which operating system to use. There are several options out on the market, but some of the popular ones include:
Windows

Mac OS

Linux

Ubuntu
Mac OS or Windows are the most widely used ones. For starters, you may want to get something you're already familiar with.
Purchase essential softwares
Now it's time to gear up your machine with essential software. If you already know what you want, then all you have to do is download and install them.
The first thing you need is good antivirus software. Get it up and running first, then proceed to getting other software. This ensures you're protected before going online and installing other programs.
The next basic thing you need is a complete office program. For Windows users, Microsoft Office is a strong option for an all-in office suite. Click here to learn more about purchasing one. For Mac OS users, there's Keynote, Numbers, and Pages for your writing, computing, and presentation needs.
Select a basic style that fits your needs
Over time, computers have evolved from being chunky apparatuses to small powerhouses. Today, you have several options for style. Do you want a desktop, a laptop, or a tablet? There are even hybrid ones that function as a tablet and laptop in one. The choice is all yours.
Considering all four above, you could already have a clear picture of what you want by this point. A desktop computer is more flexible in terms of upgrades. It is generally more powerful and cheaper, but you'd have to give up portability for it. A laptop on the other hand is best for people on the go. They're very portable and enable you to work anywhere you want. And because of their size, they take up less room on your desk and can be easily tucked away.
Whatever you decide on getting, make sure to enjoy all its features and properly maintain your new gadget!
Tags: computers gaming. graphic design Linux Mac shopping Ubuntu Windows