Rare, sought-after personalised numbered license plates can cost top dollar. So, why are people paying a lot of money to acquire personalised number plates? Well, a personalised number plate allows a driver to make his or her car an extension of themselves. In addition to that, a personalised number plate also attracts attention and serves as a status symbol. If you are considering purchasing DVLA plates, you have come to the right place. Here are 5 tips to purchasing DVLA plates.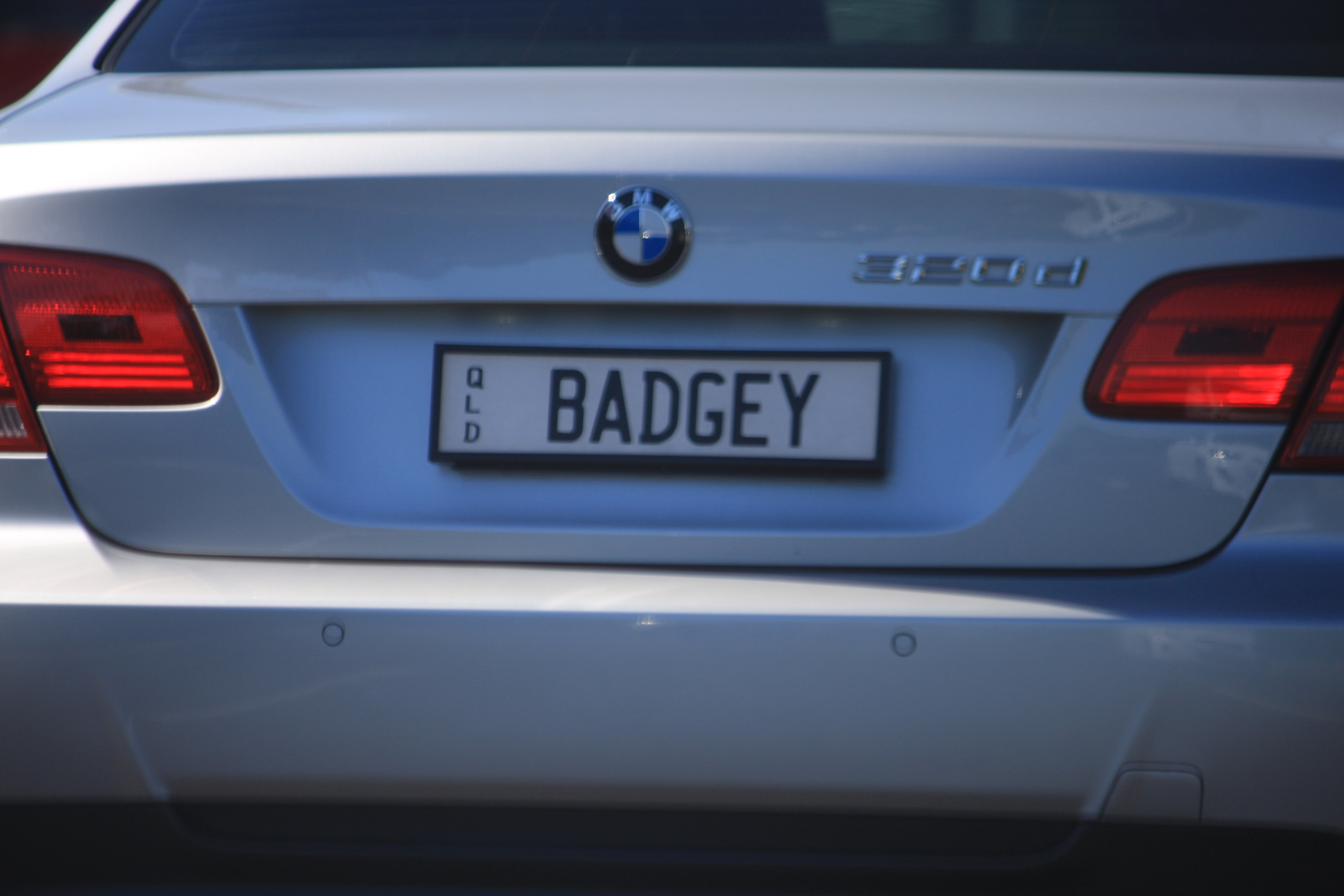 Tip 1: Know when DVLA auctions are taking place
The DVLA organizes numerous auctions on a yearly basis. In each auction, there are approximately 1500 registration numbers ready to be sold. There are primarily two types of auction and they are labelled as traditional auctions and timed auctions. Traditional auctions usually contain the popular, sought-after registrations and these auctions are usually organized at special, selected venues. Meanwhile, timed auctions are organized a minimum of four times annually. And, these auctions usually contain registrations specifically requested by the public.
Tip 2: Know about restrictions
It is of paramount importance for you to know if there are restrictions to what registrations are suitable for use on your vehicle. You must know all about the restrictions before you decide on a personalised number plate. For instance, if you acquire a 62 current style registration, you are only allowed to fix it onto a vehicle that was first registered as new on or after September 1st, 2012.
Tip 3: Know the criteria
Your vehicle must meet certain criteria to have a personalised registration number assigned to it. For instance, it must be of an appropriate age to receive the registration number, must be registered in either your name or in the name of the nominee, must be taxed and have a Statutory Off Road Notification in force, and the vehicle must have a MoT or Goods Vehicle Test (GVT) certificate etc.   
Tip 4: Is your vehicle a Q registered vehicle?
Unfortunately, you aren't legally allowed to put a personalized registration on your Q registered vehicle. Of course, the DVLA previously considered selling Q prefix registrations for Q registered vehicles, but the agency decided to halt the proceedings due to the associated costs.
Tip 5: Don't ignore the fees
You should be well aware that the DVLA charges an assignment fee and an add/change details fee on all personalised license plates. Hence, if you are on a tight budget, you shouldn't ignore the assignment fee and add/change details fee as they can add up to be quite costly. Basically, the assignment fee is used to assign a plate to a vehicle. Meanwhile, the add/change details fee is used in transferring ownership of the vehicle. If you are purchasing the number plate online, you should pay special attention to the fee details as well. Before embarking on your journey to acquiring a personalised number plate, it is imperative for you to set a budget and then stick to it.
Tags: Cars DVLA plates technology