Just imagine! Almost every single device in your home can be connected to the internet. We're not talking only about your smartphones, laptop, tablet or computer, but also your speakers, lights, doorbells, windows, cameras, clocks, window blinds, appliances, water heaters, cooking utensils, etc.
Moreover, you can command them remotely and receive information about their status or usage, in real time. It seems like something that comes out of science-finction movies, but it's actually reality. It is the time of IoT (Internet of Things) and it allows you to automate your home.
When we talk about home automation, it means we can control all the items in our home, from clocks to the window shades, with a simple push of button. Many smart home devices already allow you to do this and today we'd like to show you some of the best smart phone devices you could buy right now.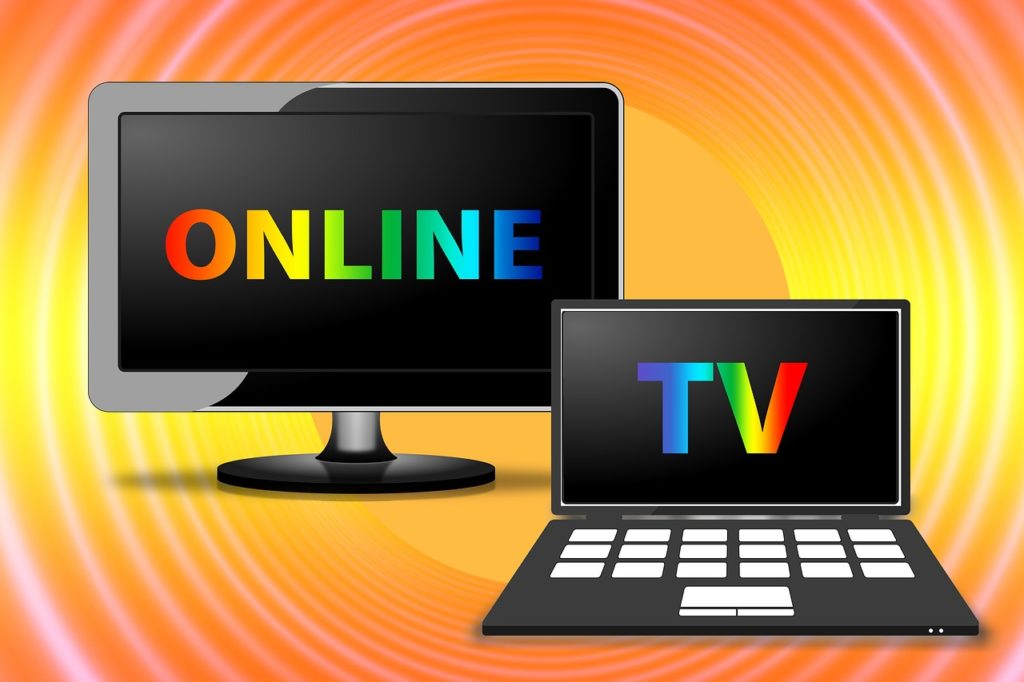 Amazon Echo & Alexa
The Amazon Echo family is made of smart speakers that you can use via Bluetooth straight from your smartphone or tablet.
Moreover, Alexa is a handy voice assistant that allows you to control the Echo and other smart devices in your home using just the sound of your voice. You can easily connect other devices with the Echo to add Alexa functionality for them as well.
Brilliant Control
This smart home device is a wall switch that you can connect to using Wi-Fi and control other smart devices in your house. Moreover, this device has a touch-screen and user-friendly button.
It allows you to control lighting, play music, set thermostat temp and also you can even see who is at the door. It also works with various other smart home platforms like Nest, Ring, Philips Hue, Sonos, and Ecobee.
What's more, this device has Alexa voice support as well. The price is very high and you might need some technical skills to install it in your home, but it's totally worth it. If you just want a smart thermostat for your home, you'll find more options in this list.
Logitech Harmony Elite
If you do not like to press a button in the old-fashioned way then you might like this universal remote called Logitech Harmony Elite.
It is not just a remote for your stereo or TV but for every device in your home that it's connected to. The Harmony Elite can control various devices through infrared and Bluetooth in your house.
Samsung SmartThings WIFI Smart Plug
If you're not looking to spend a lot of money on smart home devices, then you must check out the Samsung SmartThings WIFI Smart plug.
This device will cost you only $17.99 and includes various features that you find on expensive plugs. It has features such as voice control, power usage report, etc. Moreover, you can integrate it with other smart devices in your home.
TP-Link Kasa Smart WIFI Power Strip HS300
Kasa Smart devices are provided by TP-Link. You can control this device from your smartphone with Microsoft Cortana voice commands, Google Assistant, and Amazon Alexa.
It also supports IFTTT applets so you can interact with third-party devices. This device has many great features such as monitoring energy usage.
Arlo Ultra
Last but not least, probably the best outdoor camera for your home: the Arlo Ultra. It is the best because it can record and stream true 4K. That is why it is so expensive and it will cost you around $400.
What's even more interesting than its 4K capabilities is the fact that this camera is loaded with various features such as motion tracking, color night vision, automatic zooming, siren, and one-click 911 connectivity. Not bad for a camera, right?

Tags: home smart devices