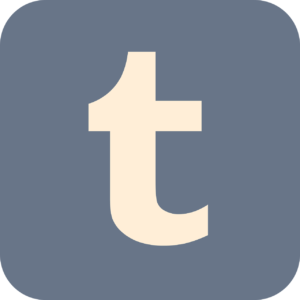 Adult content is now banned on Tumblr.
Tumblr's ban officially came into effect on December 17, according to the platform's statement to The Verge, the ban includes explicit content and nudity with a few exceptions.
Banned content includes photos, videos and GIFs of human genitalia, female-presenting nipples, and any media involving sex acts, including illustrations. The exceptions include nude classical statues and political protests that feature nudity.
According to the statement, Tumblr's new guidelines also exclude text, which means erotica/literotica remains permitted, as well as illustrations and art that feature nudity (as long as no sex acts are depicted), and breastfeeding and after-birth photos.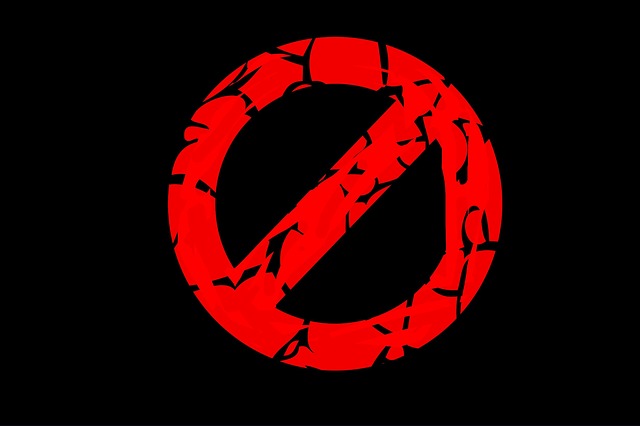 The ban will work by having explicit posts flagged and deleted by algorithms. Although Tumblr have implemented the ban and have flatly stated that "adult content will no longer be allowed here", users have the chance to appeal Tumblr's decision in situations where they think there's been a mistake, with the platform itself admitting that will be kinks (no pun intended) that will have to be worked out along the way, and therefore the occasional mistake is likely to occur.
The decision to implement this ban came days after Tumblr was removed from the App store over a child pornography incident, as well as months of "cleaning up" (e.g. banning revenge porn and hate speech) under the ownership of Verizon's Oath.
According to The Verge, if Tumblr users mourn or are angry at the loss of adult content, Tumblr CEO, Jeff D'Onofrio, simply stated that "there are no shortage of sites on the internet that feature adult content. We will leave it to them and focus our efforts on creating the most welcoming environmental possible for our community." In other words, users can just go to other websites to publish or view adult content, which is true, but I'm sure this won't help them with their grief.
It will be interesting to see how successful this ban will be.
What are your thoughts on Tumblr's decision to ban adult content? Feel free to share your thoughts below.
Tags: adult content ban Tumblr