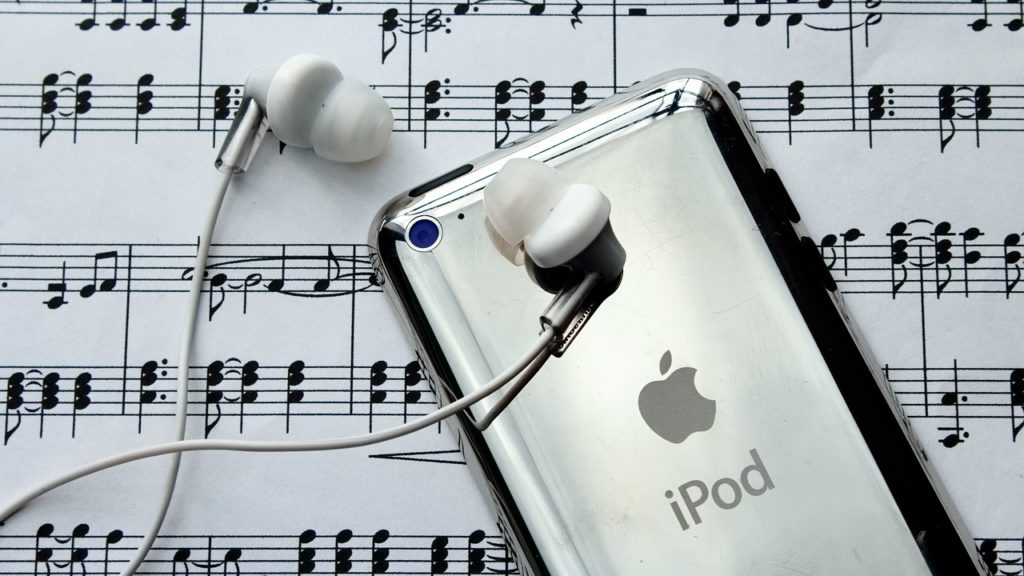 October 23rd marked 17 years since the iPod was introduced to the world.
The anniversary was celebrated on Twitter with tweets of the original promotional photos and media release from Apple with all the specs. Apple described the iPod as a "breakthrough MP3 music player that packs up to 1,000 CD-quality songs into a ultra-portable, 6.5 ounce design that fits in your pocket."
At the time, Apple CEO, Steve Jobs, stated that "listening to music will never be the same again." It certainly wasn't—with the world starting to embrace the digital with cameras, phones and organisers, the introduction of the iPod came at the perfect time, also being described as the "21st century Walkman."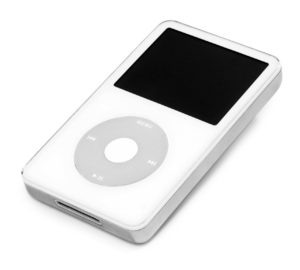 The Twitter moment went on to show that the iPod went on sale in mid-November 2001 for $399 and, despite a slow start, it went on to become the fastest-selling music player in history with 100 million sold over the following six years.
One thing that stood out to me was the nostalgia that people felt, with most of them having a chuckle at how great they thought the Classic model was in comparison to what today's Smartphones can achieve in their place. One person by the name and Twitter handle of Drew Post tweeted a picture of the iPod Classic he bought for himself when they were released and it still works.
There were five iPod models released—Classic, Mini, Nano, Shuffle and Touch. The Touch is the only remaining model still being produced today.
My experience with the iPod began in 2011 when I bought a silver Shuffle to replace a deteriorating MP3 player I got for Christmas five years earlier. My mother and brother already had their own Shuffles. I was initially resistant to them as I had never used iTunes but it didn't take long for me to learn and fall in love. I lost my silver Shuffle in 2014, replacing it with a blue one which I still use (I love how I can clip it to my bra strap).
Have you ever owned an iPod? If so, what model and did you love it or hate it? Feel free to comment below.
Tags: apple gadgets iPod