The world of business is a harsh and unforgiving one and sometimes it just seems that everyone is out to get you. It is therefore always a good idea to have an edge over the competition and one of the easiest ways to do this these days is to start employing some business apps that will help you do your job more efficiently and achieve greater success in business while on the move. So, which are the best?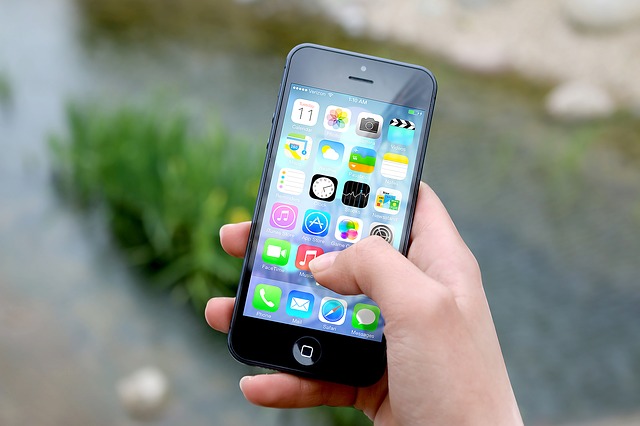 Showpad
Showpad is an exquisite tool for people in marketing and sales. The users gain access to a number of different statistics and activity reports that concern their content. The app is also aimed at mobile sales which are becoming more and more important with each day that passes. Showpad has garnered very positive response especially from startup operations.
MailChimp
For businesses that use email marketing and newsletters as part of their strategy, there is no better app on the market than MailChimp today. It handles email customization like no other app available today, making sure that you get the best response ratio possible. It allows you to target smarter and to set the exact time when to send out emails to improve response ratio. The mobile app allows you to do virtually everything on the go, from your smartphone.
MightyMeeting
In case that you give presentations often, or at least often enough and in case your business partners and employees have to do the same, you should definitely learn more about MightyMeeting. With this app, you store your presentations in a cloud, allowing you to share them from anywhere in the world. What is best, you can beam your presentations straight to the boardroom with it.
Splashtop
Many among us still mostly do their work on our home desktop computer and we only carry the essentials with us on smartphones. Well, Splashtop ensures that your desktop is always with you, providing you with the ability to access your home from your smartphone wherever you are.
Abbyy
Abbyy is an app with a peculiar name, but which many business owners will find extremely useful, especially those who meet a lot of people on daily basis. This app is a business card reader which can scan and upload details from business cards. It may not sound like much, but believe us, it is more than useful.
Locqus
If you are managing a team, an entire business or simply have a number of employees that you need to oversee and delegate to every day, Locqus might just become your best friend. It is the perfect aid for the manager who needs to oversee a lot of mobile workers. The fact it is available on your phone means that you can be on the move as well.
Encompass
Encompass has recently entered the UK market with their insolvency software and while they do not have a smartphone app yet, we are sure that this is something they intend to do in the future. This will enable business owners to be even better appraised of their situation, their assets and costs.
Tags: apps business smartphone apps