Many modern businesses would be lost without a reliable business broadband package, capable of offering a fast, stable connection. Fibre optic broadband can give modern companies the chance to access a global market without ever having to leave the comfort of their business premises.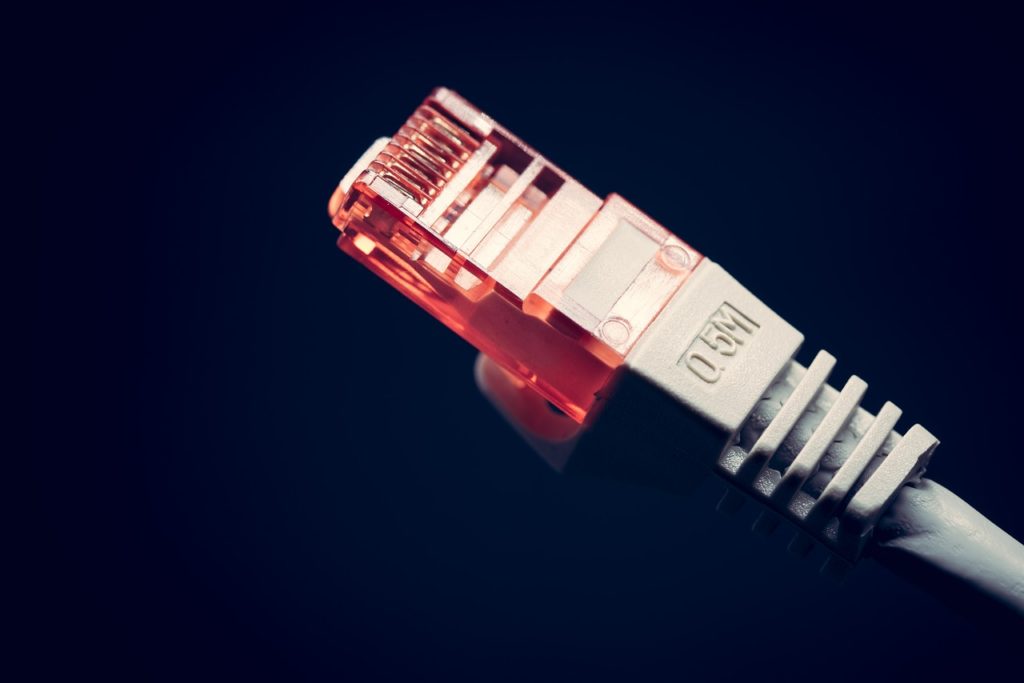 Miles ahead of the nearest connection competitor, fibre optic delivers the most powerful connection you can currently get when it comes to getting online. With the choice of up to 76Mbps on a BT line or 300Mbps with Virgin Media – plus some even faster options for a lucky few – fibre could be the only solution for companies that rely on a strong online presence for success. We asked Rebekah Carter, writer at BroadbandGenie.co.uk to go through the current landscape of fibre broadband options for businesses and what the future may hold.
What's Available in Business Fibre Today?
Ultimately, most of the business fibre broadband providers can offer similar speeds. For the majority of businesses the options are fibre up to 76Mbps via a regular telephone line, or a Virgin Media connection.
That means that choosing your provider will be a matter of considering your:
– Web hosting needs.
– Site creation requirements.
– Business Voice and VoIP.
– Extranet storage facilities
– PC Security
In the UK, various companies offer fibre optic solutions specifically catered to the business market. This could mean that if you can't access fibre through your preferred provider, all you'll need to do is switch your connections for a speedier, more reliable network. Here's what some of the most popular providers are offering right now:
– BT Fibre Business Broadband: 76Mbps, with 10GB of usage allowance and 10 spam-protected email addresses
– Virgin Media Fibre: Up to 300Mbps with 24/7 UK team support, unlimited downloads andcalls, and Business-grade SLA.
– PlusNet Broadband: 76Mbps with a four-port wireless router, 25GB per month, and freeVoIP call minutes.
– TalkTalk Fibre Broadband: 76Mbps with prioritised business traffic.
– XLN Business broadband: 76Mbps with high-end customer service.
What Could be Available in the Future?
Telecoms companies are constantly looking for ways to take connectivity to the next level. For instance, Energy giant SSE are currently exploring major investments into an ultra-fast broadband infrastructure that's rumoured to challenge BT and Virgin Media.
BT is also trialling a new technology dubbed 'G.fast' which provides speeds up to 330Mb over the same telephone line that currently delivers 76Mb. And there are an increasing number of firms offering ultra-fast Fibre To The Premises (FTTP) – these "full fibre" connections are capable of extremely rapid speeds which would be beneficial to many businesses.
Additionally, right when digging up the pavement in front of your business to lay down fibre optic cables started to seem like a good idea, the next step in high-speed mobile services is also in development. Though fibre-optic cables are still likely to remain popular in the coming years, "small cells" will soon be attached to utility poles, delivering 5G.
When 5G is in place – potentially by the end of 2018, the inter-connectivity between mobile devices and appliances will be radically changed, leading to another evolution in speed for the mobile working and remote working force.
What if You Can't Get Fibre Optic Broadband?
Even though the government in the UK planned to give 95% of internet users ultra-fast broadband by the end of 2017, a quarter of UK companies currently have less than adequate connectivity.
If you are one of the unlucky few who can't access fibre broadband, then your best bet may be to speak to a local provider and ask what your options might be. In some cases, you may be able to pay for FTTP connectivity, which delivers fibre straight to your door, rather than asking you to rely on the typical Fibre to the Cabinet (FTTC) solution. However if there's not currently an FTTP network in your location, this is not cheap and for smaller companies or startups paying for this connectivity might be troublesome.
One interesting alternative is satellite broadband. It can offer speeds similar to entry level fibre broadband services, but can be installed just about anywhere and does not rely on any kind of fixed line. It's also now very affordable, so even sole traders would not find the cost prohibitive.
Tags: broadband business fibre Internet