Playing online games is a trend that continues to grow by the day, with millions of people spending endless hours every day playing these games.  It's not long ago that this kind of gaming was quite simple and mostly comprised of online gambling and some very popular casino games that you would have found in a brick and mortar casino. In recent years, Internet gaming has taken an entirely new form with the coming of MMORPG (Massively multiplayer online role-playing games,) which are a mishmash of role-playing video games and extremely multiplayer online games wherein a huge number of players interact with each other within a world. In simple words we can say that MMORPGs are online games wherein a player can play with other players from different parts of the world and it is all being hosted on online servers.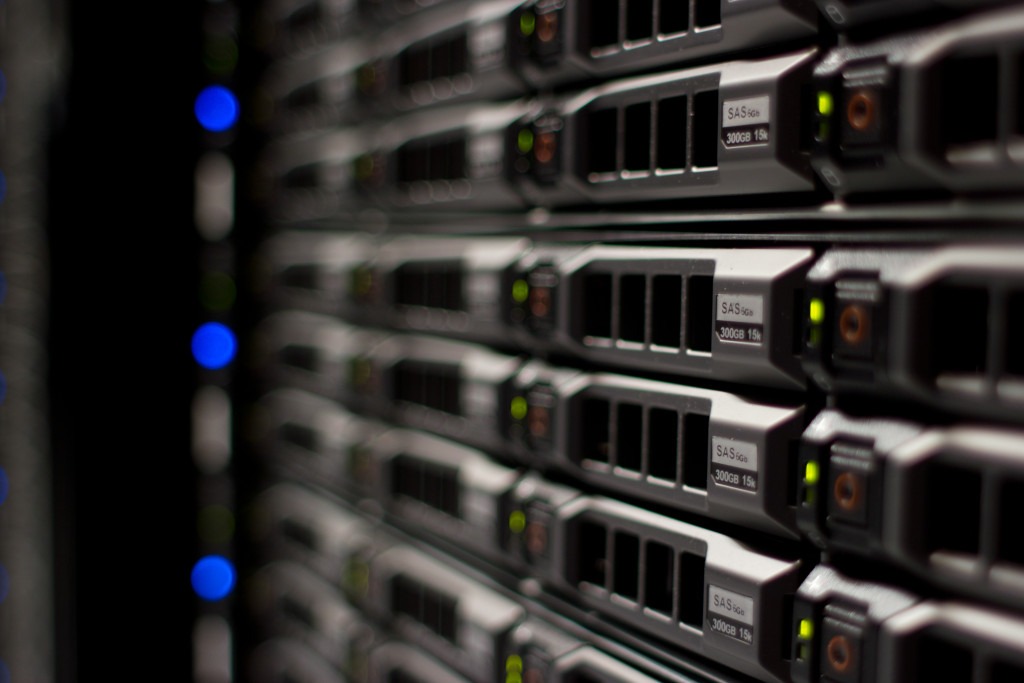 Internet gaming can be quite addictive. People who generally spend long hours playing online games don't mind spending money for playing the games they love. This is true not only for online casino games but also for online role-playing games. Even if they don't gain financially while playing online, players certainly spend decent amounts of money just to have some fun, enjoying their preferred games, thus adding to the profits of owner of the website and also the creator of the game.
The Importance Of Reliable Online Servers
As an owner of gaming websites or as a skilled game developer who has been developing role playing games plus websites wherein people come to enjoy playing game, you should certainly consider having suitable online servers, simply for the reason that you'll have tough time managing traffic to your website as it can be expected to grow by the day. If you use a shared web server, all your hard work may get wasted as the extremely large number of people wanting to access your site for playing the game won't be able to do so and thus get diverted to alternate sites. Of course, a shared server works out cheaper, but you'll need to change over to a dedicated server as your game starts getting popular by the day. Thankfully, you can find many providers of such online servers for gaming.
It is best to have dedicated online servers for gaming as it will host only your website. So, you may have any number of gamers or customers without any worries concerning disk space or bandwidth. You'll require a dedicated server when your game has several forums as these occupy a lot of disk space, which a shared server is often unable to provide.
Don't Forget About The Bandwidth
Bandwidth is another equally important prerequisite for any gaming or business website. Bandwidth is required for making the traffic to your website flow without any restraint. You would certainly hate to restrict flow of traffic when running a gaming website as it disrupts the games of people patronizing your site, thus depriving them of the experience they are looking forward to.
When looking for perfect hosting for gaming, make sure to select a service provider that can fulfill all your requirements including the required disc space and excellent service after sales. This provider should offer large bandwidth, 24X7 services to customers and top most security.  It is time that you realized the internet gaming business is among the most profitable businesses of today as thousands of people are keen to spend for playing their favorite games.  This is the perfect time to undertake expansion of your business by having a gaming dedicated server.
Tags: Data online games servers