DeeWear FlyOne Dark is a compact and light pair of Bluetooth earphones, which enable you to connect two devices at the same time, so you can listen to music from your iPod and still answer the phone if someone calls. Pairing the earphones with your devices is very easy, and they're one of the few models already compatible with the Apple Watch.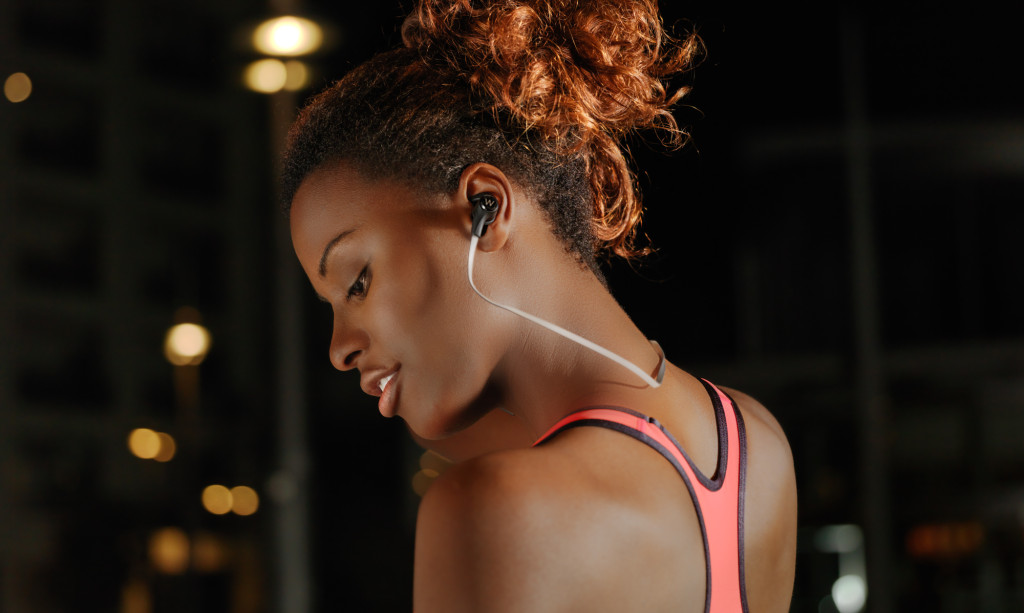 The earphones weigh less than 100 grams, and come with three different sizes of earpieces, in order to obtain the best fit for everyone. There are also three different pairs of silicone ear grips, to keep the earpieces in position when you're running.
One of FlyOne Dark's peculiarities  is the anti-tangle and fluorescent rubber cable, with the control module on the right side: there are buttons for volume, changing tracks and play/pause, accept/end call.
The recharging USB cable is included and looks quite durable, while the mini-USB port is located on the right earphone (well hidden, you have to open the W logo). Charging time is about 2 hours, then you have 5 or 6 hours of music.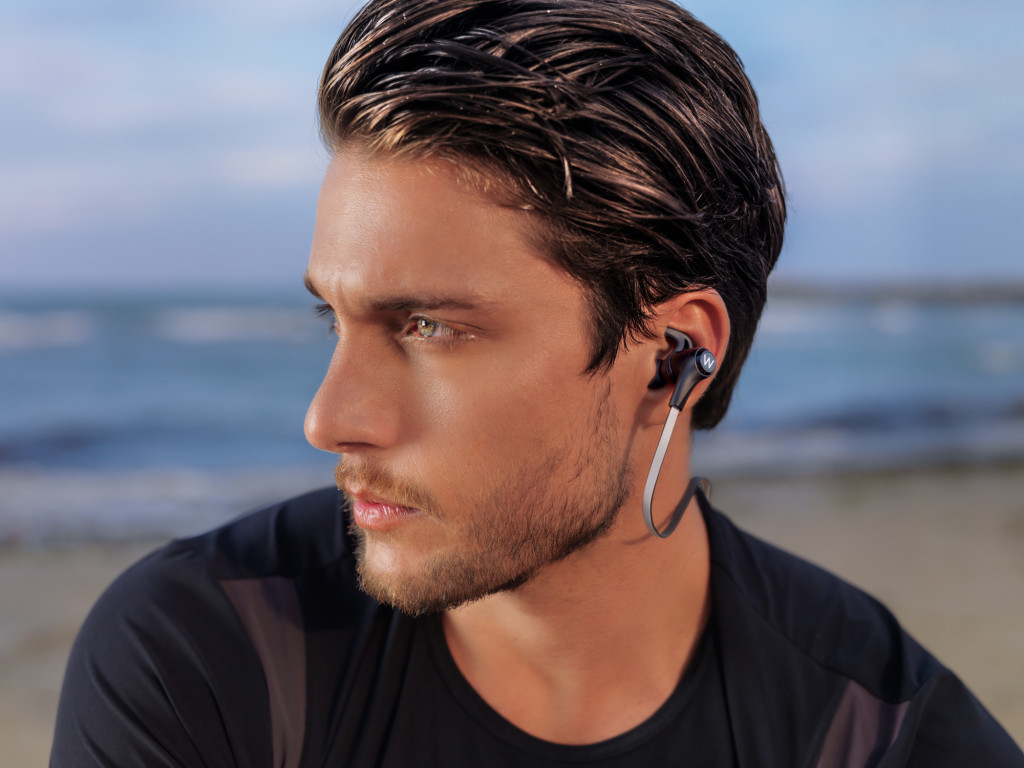 The sound quality is very good: the bass frequencies are powerful, mid-range is well-defined, vocals are clear, and the treble is nicely clear. The noise cancellation quality is good too.
The product comes with an easy to follow succinct user guide and a storage pouch, courtesy of DeeWear.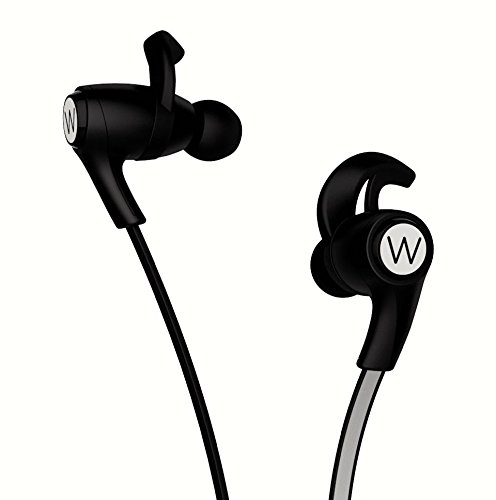 The biggest selling point, anyway, is the price: at only £59 they're a great bargain for the quality they offer. And you can also get £10 off if you use the code FONEDRUN on Amazon UK .
Tags: earphones gadgets sound USB cables