For £25 the Etekcity RoverBeats T16 Portable Wireless Bluetooth Mini Speaker was not at all what I was expecting! I've had similarly priced speakers before so was hoping for something even half decent and ended up with the best speakers I could have imagined.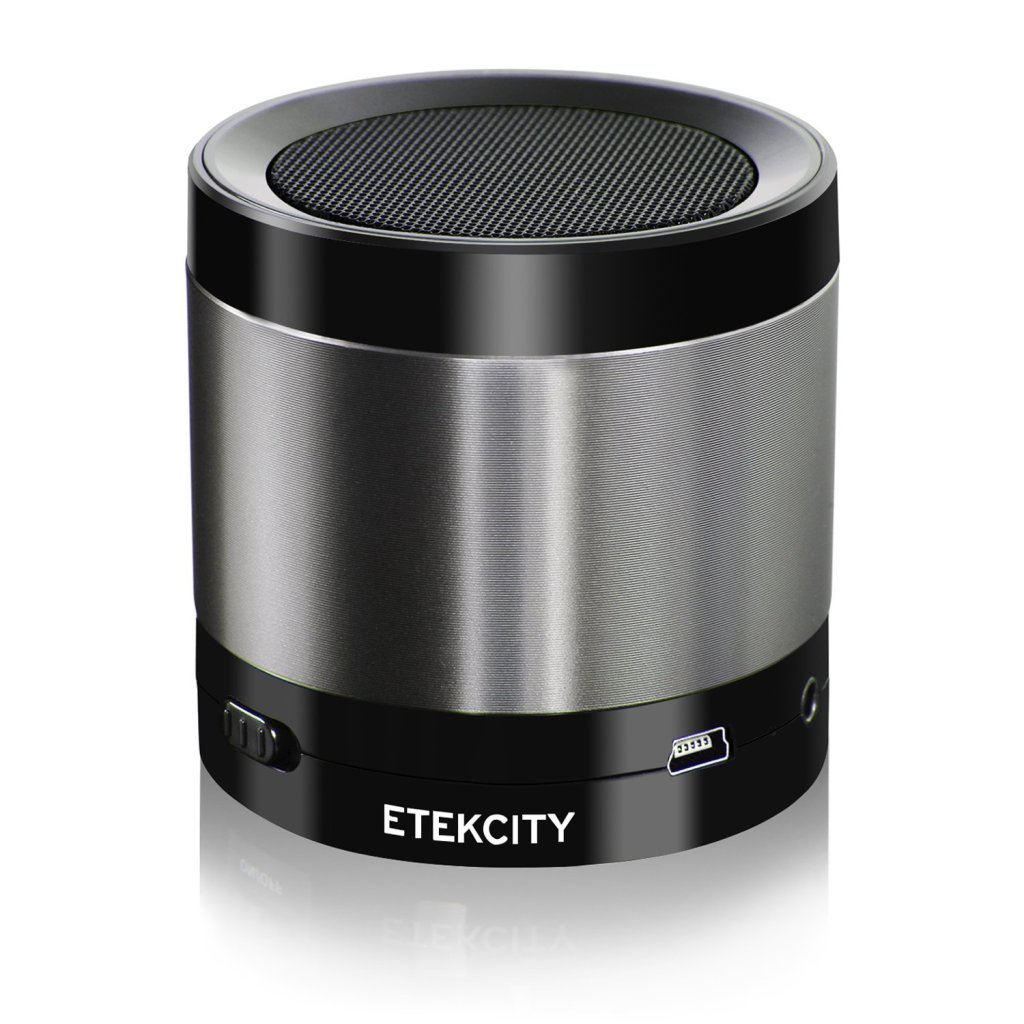 The sound is of really high quality, and unlike most others speakers, remains so even at highest volume (which is very high – perfect for parties!). Although instructions were included in the box, I did not need to use them as it was so easy to set up the speakers and connect to my iPhone via Bluetooth (that means a lot coming from me as I can't even change a lightbulb by myself!). The battery lasts 7 hours, as advertised, and is very fast and easy to charge.
Aside from the modern, slick aesthetic style of the speakers, my favourite thing about the Rover Beats is how easily it can be connected to various devices (I am often changing from my laptop to iPad to phone via Bluetooth). Also great if you want to connect to a friend's device, literally at the click of a button.
The clip on the side of the speakers as well as its compact size makes it easy to carry and ideal for bringing travelling or to a party.
I would definitely recommend the Etekcity RoverBeats T16 Bluetooth Speaker to anyone as the bargain price does not nearly reflect the premium features, ease of use and quality of the speakers, making it a must buy for people on all budgets.
Definitely a great idea for a stocking filler this Christmas!
Tags: bluetooth bluetooth speaker bluetooth speakers etekcity speakers