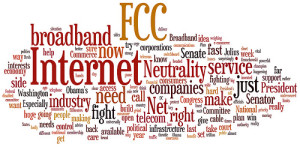 The EU has taken steps to ensure net neutrality and stop "traffic management practices which block or slow down specific applications".
The Bill must now go to the representatives of European Countries and if it clears that then the Bill is likely to be law by the end of the year.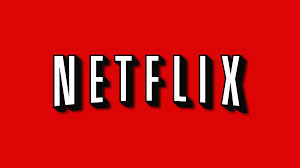 This is a different approach from what is happening in the United States where Netflix is paying Comcast for faster speeds. Nexflix itself made a bid for net neutrality to the FCC, which was declined. The problem with this is that the fees a company pays often trickles down and end-customers foot the bill. Amendment 235 of this Bill is aligned to stop specifically this from happening in the EU.
Providers of internet access to end-users shall not discriminate between functionally equivalent services and applications.
EU Amendment 236
Peering and interconnection are not under consideration in the Open Internet proceeding.
An American  FCC Spokesperson on net neutrality.
Not everyone thinks the move is a good idea; Cable Europe put out a statement saying that "The proposals will result in a lower quality internet for all". One of the main concerns is the delivery of 4K streaming services which will require a higher bandwidth to deliver the higher quality picture.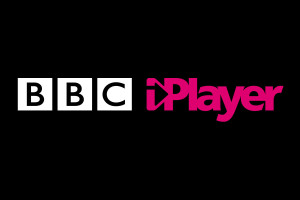 Others think this is a step in the right direction. In the UK, BT internet has voluntarily agreed to treat all traffic the same, but this is not binding. The BBC, whose web application iPlayer would be affected by this ruling, indicated that the law was welcome.
Clink link for more information from the PDF: Click Here For More Info
What are your thoughts on net neutrality? Good? Bad? Share your thoughts and opinions in the comments section below!
Tags: bbc broadband comcast EU Internet iplayer net neutrality netflix