Combining environmental protection, emission goals and sustainability with massive public transportation is indeed challenging anywhere in the world. But today, many European capitals are taking the lead in investing in long-term solutions for the future of their mass commuters, as well as the planet's health.
Paris is the busiest European capital in terms of public transportation, especially when it comes to bus routes. More than 60 routes within Paris, close to 300 if you count the suburbs, and a fleet of more than 5000 buses. So how does a city like this deal with environmental protection and long-term sustainability when it comes to public transportation? The answer appears to have been made with the city's decision to completely renew its fleet by 2025, and this time they are going green.
In late 2014, London tested its first electric bus, however its neighbors on the other side of the English Channel seemed to already beat them to it. Paris wants to discontinue diesel-based vehicles and has committed to do so for a cleaner and more sustainable city.
Paris' public transportation department STIF and Paris' railroad system RATP recently agreed on the large undertaking "STIF's board of directors decided (…) that the fleet would shift from being mostly diesel-powered to being mostly electrical, hybrid, or natural gas based," said the director for institutional affairs at Iveco Bus, Philippe Grand.
And getting into a calling for bids that might be considered historical, considering the size of Paris' bus fleet, isn't an easy thing. However, it is also a great chance for French companies to show their innovative sides. Besides the well-known tire maker Michelin, several actors of the transportation and/or energy fields are getting involved. Energy storage is one of the most important assets in order to create tomorrow's perfect electric bus. "We must be able to offer all kind of battery systems to meet all the possible transportation situations," says Christophe Gurtner, CEO of Forsee Power, one of the world's leading companies in the battery integration market. "There is a diversity of terrain in Paris (…) some buses might need small but powerful batteries with fast-charging capacity for short routes, some other might need bigger batteries dealing less power to go through longer routes" added the CEO of Forsee Power.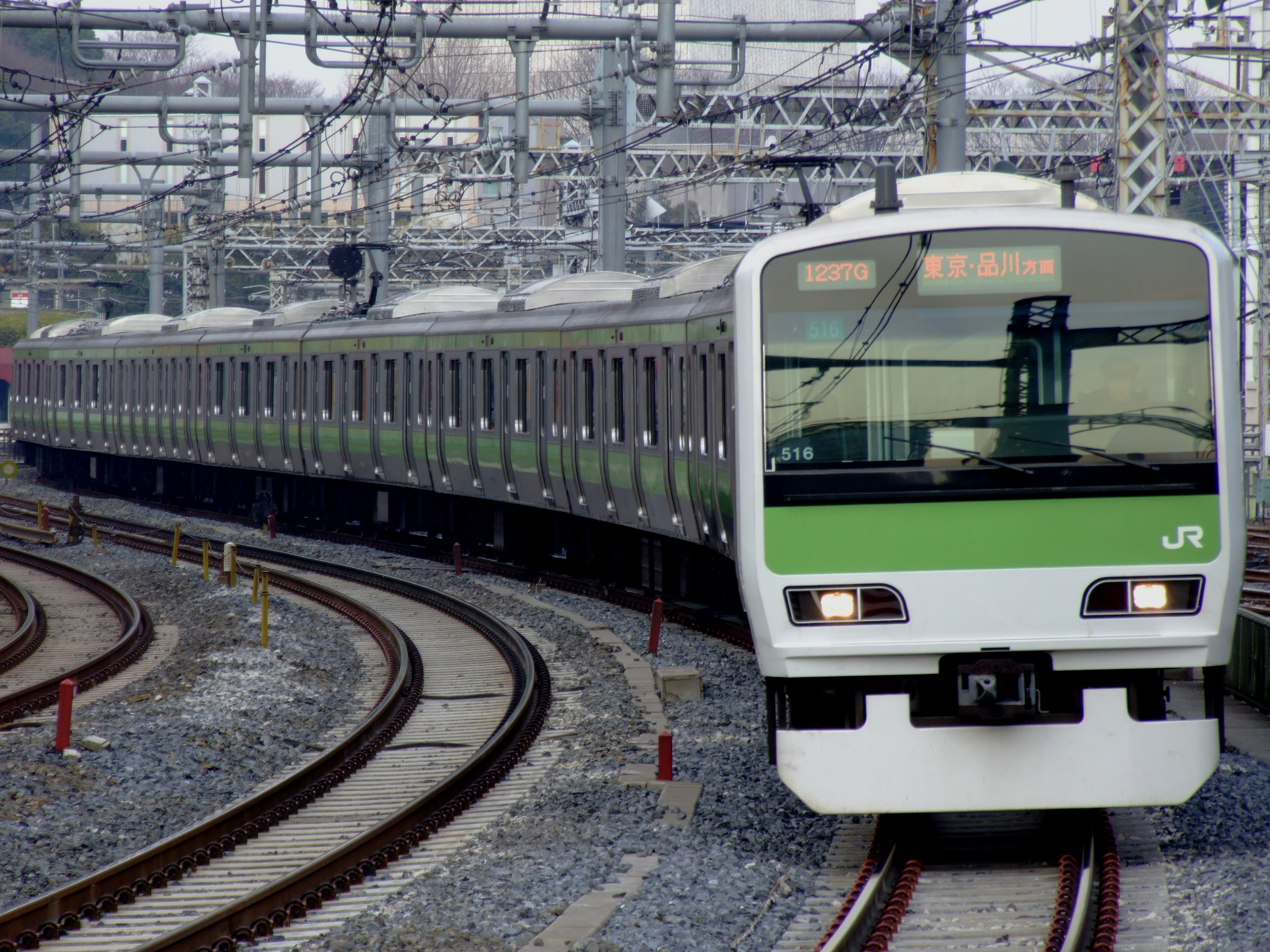 Companies seem ready to take that significant shift and to accompany the new technology to a flourishing future.
The Belgium-based bus manufacturer Van Hool recently signed a grant agreement with the European Hydrogen Fuel Cell Joint Undertaking for deployment of 21 fuel cell buses in Europe, as part of the 3Emotion Program. Van Hool partnered with Ballard Power Systems in the development of fuel cell buses in Europe (2).
In November 2014, the two companies launched a European Service and Parts Centre for fuel cell buses, called ESPACE, in order to provide support for Ballard-powered Van Hool buses. Following that, Van Hool, along with four other major bus OEM's in Europe, signed a letter of understanding outlining their commitment towards the commercialization and deployment of fuel cell buses in European urban public transportation. They anticipated that between the period of 2017-2020, 500 to 1000 fuel cell buses will be put into service all across Europe. "With this new round of funding now in-place, we look forward to expanding our successful zero-emission bus partnership with Ballard to include the roll-out of buses in additional European cities," said Filip Van Hool, CEO of Van Hool.
Barcelona also demonstrated in October of 2014 its first ZeEUS (Zero Emission Urban Bus System), a premiere for a 12m+ electric bus testing. Seven other European cities will follow: London, Glasgow (UK), Stockholm (Sweden), Münster, Bonn (Germany), Plzen (Czech Republic) and Cagliari (Italy). Throughout the demonstrations, local operators will test 35 plug-in hybrid, fully electric and battery trolley buses built by six European manufacturers.
"Bus fleets have been a testing ground for alternative fuels and engines for many years, but today 95% of all buses still use fossil fuels," said Umberto Guida from ZeEUS (3).
The buses aim to be operational in June 2015 and the demonstration will run until February 2017 for Transports Metropolitans de Barcelona (TMB). "With this project we are well on the way to greener and smarter," said the project director. As for the Mayor of Barcelona, Xavier Trias, he expressed his pride to see his city being in the frontline of the green transportation shift: "I am proud that Barcelona is the first of eight European cities selected to participate in the European project ZeEUS."
It is likely that not only capitals, but also smaller sized cities, will follow these directions when investing in the future of their mass transit systems. We will see if that movement spreads outside of Europe's borders soon.
(1) Sustainable technological innovations on the verge of breaking through in Europe, GroundReport, October 6th 2014
(2) Ballard Power (BLDP) wins EU Funding for 21 Fuel Cell Buses, StreetInsider, January 28th 2015
(3) Europe-Wide Demonstration of Electric buses begins in Barcelona, Press Release ZeEUS, Brussels, October 15 2014
Tags: buses electric electric cars europe green london paris renewable energy transportation