As the most popular sport on the planet, it is unsurprising that one of the most popular, profitable and widely discussed video games is a football one. When FIFA 19 was released last year, even those who have little interest in either gaming or football knew about it. A little like the World Cup, it was simply impossible to avoid.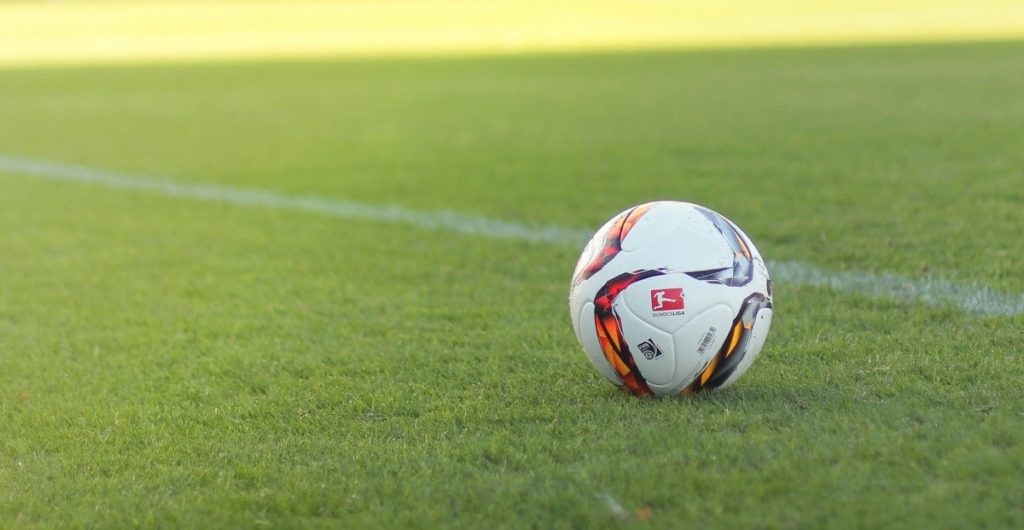 The thing about FIFA is that it is a serious game for serious gamers who are happy to first go out and buy the latest console and then spend another £30-£40 on a game for it. The vast majority of today's gamers just don't operate like that and prefer to download free games and, perhaps, pay a little extra for premium additions.

If that sound like your kind of gaming, there are plenty of ways to indulge your love of football without having to leap on the FIFA bandwagon. Here are a few games you might want to try out.

Top Eleven 2018

Think "free" means having to play something that's been around for ten years or more? Think again. Here's a fabulous football manager game for desktop, iOS or Android, in which you build up a team from scratch and lead it to glory. You have complete control over every aspect of the team, and a particularly nice touch is the social gaming aspect in which you can compete with other gamers around the world for the best transfer targets.

Football Star

What football fan doesn't like a wager from time to time? There are betting sites that offer both value football betting options as well as some great football-themed slots, so you can think of it as something of a one stop shop. Football Star is one of the most popular football-themed slot games. Developed by Microgaming, the biggest name in the business, it features 243 ways to win and a whole list of bonuses, multipliers and the like. If there's one thing better than a free football game, it is one where you can actually make some money by playing!

Sensible World of Soccer

This one should make the shortlist on the basis of its name alone. Yes, it has been around for donkey's years, but the whole point of this game is its timelessness. There are 15,000 teams and 27,000 players on the database – some people have been managing their virtual club for 20 years or more. This game was included in the New York Times list of the most influential games of all time – so why not get involved in a bit of gaming history?

Score! Hero

Here's a fun one to have tucked away on your smartphone. As a young, ambitious footballer just starting out, there are lots of obstacles between you and superstardom. In fact, in this game, there are at least 580 of them, and your objective is to negotiate each one. The graphics and AI are both highly impressive, although to advance at any sort of pace, you might be tempted to spend a little bit of money along the way.

Tags: football games smartphones