General Electric has announced that they will be coming up with an LED lighting system compatible with Apple's HomeKit. Great news is that it can also work with Siri, Apple's voice recognition digital assistant.
Lights can greatly influence how we sleep or work— blue tone in the morning and amber-colored in the evening. HomeKit enabled lights can integrate with sleep cycles. Mild and cool lights can relax the circadian rhythm of the body.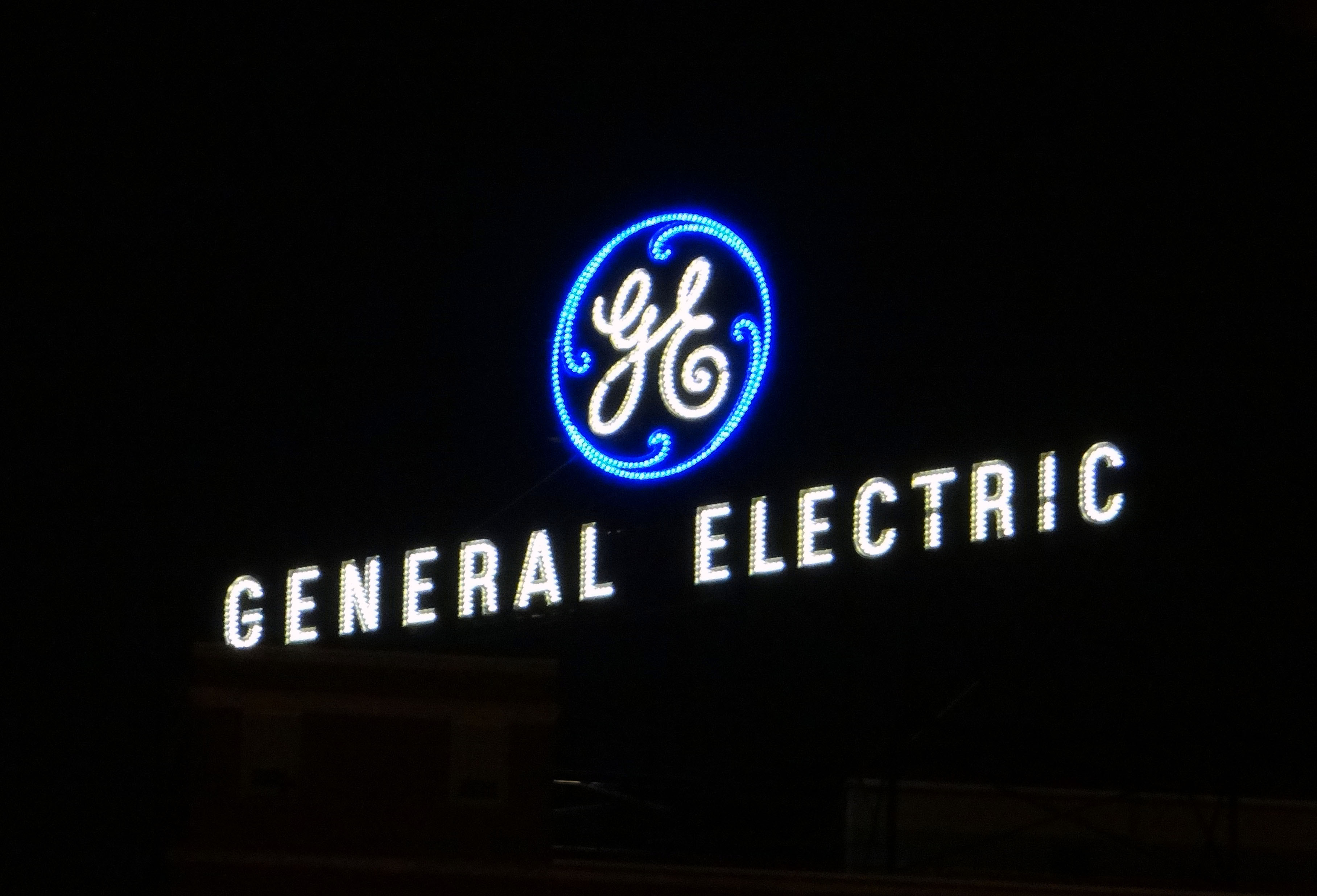 Lighting is how many first experiment with the idea of a smart home, and our insights show that consumers want the ability to control lighting from anywhere, automate lighting and pair lighting with other devices—like sensors, thermostats and door locks," Beth Comstock CEO, GE Business Innovations
HomeKit integration will allows users to control multiple light bulbs simultaneously, also giving an option to pair their iOS devices (iPhone, iPod or iPad).
Perhaps the most exciting feature is the ability to control lighting at your home using Siri.
"We're excited to announce our support for HomeKit as it will bring a seamless, intuitive user experience using Siri, says Beth Comstock
Consumers will be able to their hands on to this innovation later this year.
Tags: Apple Homekit Apple News General electric LED Siri