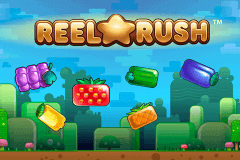 There is a lot of debate over how to measure the most popular video game of all time. Statisticians will differ over how to count: Should it be on physical game sales alone? Do you include games like solitaire, which came with every PC for decades? However, despite the phenomenal success of modern games like Fortnite, one thing unites many of the games that frequently top the list – simplicity.
Consider the piece by Forbes on the most sold video games in history, the games running from fifth to second on the list were (in order): Super Mario Bros, Grand Theft Auto, Wii Sports and Minecraft. However, sitting at number on with almost half a billion copies was Tetris, which sold more than the other games on the list combined.
The point is not to say that simple does not mean better; Fortnite could one day surpass Tetris. However, longevity and simplicity tend to go hand in hand. The same rule applies for casino games, which is evidenced by the fact that games like roulette, blackjack, poker and baccarat haven't changed a bit over the decades.
Casino games evolving
Yet, online casino games are also evolving. New technology has allowed software developers to create games with big, bold graphics and incredible gameplay. Games like Vicky Ventura, Ted, Age of the Gods, Wonder Woman and Batman Begins all – in different ways – bring multi-layered experiences to players, coming complete with special features, bonus games, stunning visuals and soundtracks.
While those games mentioned above are popular, many of the casino games that stand the test of time do so because they are not overly complicated. Just like Pacman, Tetris and Minesweeper, the key is to have an identifiable hook; basically, have a simple concept that players recognise and enjoy.
For example, a popular game like Reel Rush from NetEnt doesn't rely on loads of different special features or high-end visuals to attract players. Its simple 'hook' is that each win awarded will make the reels expand for the next spin, thereby adding more possible combinations and winning potential. The process is repeated over and over again, with more combinations added until it eventually awards a series of free spins with over 3,000 different combinations.
Retro titles stand test of time
Games like Reel Rush, and other classic titles like Starburst, Break Away, Twin Spin and Joker Pro aren't necessarily better than the special-effects laden modern slots we spoke about, but they do arguably have more of a timeless quality. Players appreciate the simplicity in the same way as video game players don't always want to launch into a seven-hour MMORPG game.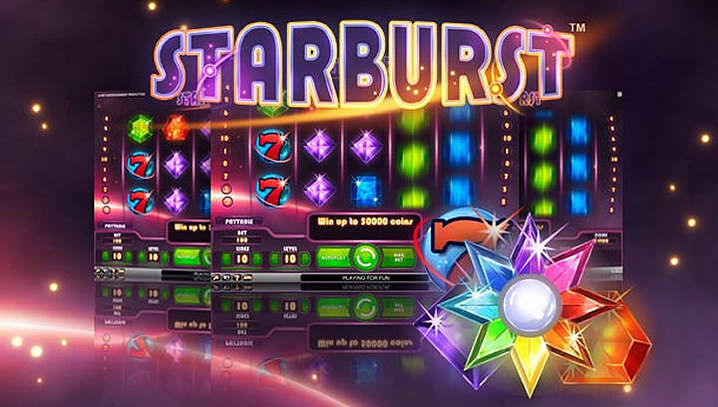 It's important to point out that simple casino games can still look great. Titles like Game of Thrones, which is an officially licensed slot based on the hit TV show, Age of the Gods: God of Winds, Epic Ape and Dragon's Luck all look fantastic thanks to brilliant art-work and visual effects. However, they all concentrate on simple premises, i.e. one main feature that the game delivers with aplomb. The point is that a simple game does not always have to look like a stripped back, basic game.
In the end, it's about taste. As with video games, younger casino players might turn their noses up at retro-looking games with simple premises. But time always tells, and some of the simple games we have mentioned here remain incredibly popular years after their release, despite competition from games with mind-blowing features and visuals.
Tags: casino Online