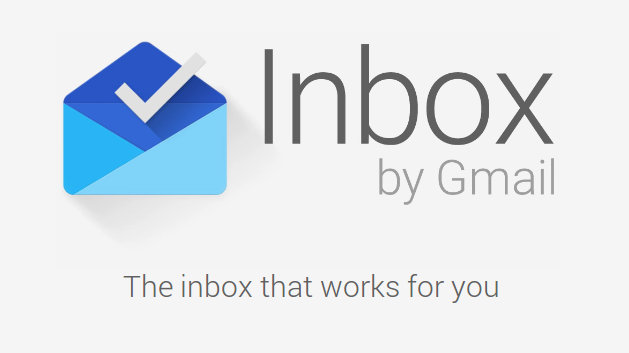 Google has tried several services online earlier and that includes a few hits and misses. Apparently Inbox, by Google's Gmail development team aims to replace Gmail and surprise, this has been years in the making.
The email app for Android and iOS dubbed Inbox, is Google's replacement for Gmail. Designed to focus on what really matters to you, the app allows you to do something beyond what Gmail does to organise your email. It let's you decide what really matters. And what's more, Sundar Pichai's take on what makes Inbox better than Gmail is interesting. With most of us keeping a regular check on emails on our smart phones, it is easy for information to slip through the cracks. Inbox, Pichai says, is not a replacement, but an add-on with additional features. I beg to differ. I used the same email ID and password, however my experience with the app for the past day since I got my invite, clearly states the obvious. Google may not want to label Inbox as a replacement, but no add-on comes loaded with several features.
Remember 'Labels,' the organising label system Gmail introduced last year? Inbox is a modification on it. The app allows you to group emails as you like and adapts according to your choices.It highlights key information, allowing you to run through the email quickly and catch up at the same time. Information from social events, trips overseas on business and pleasure, those photos of a holiday in Hawaii Mom and Dad sent you or even the report your boss needs you to work on from home, all of these details are moved to the front so you don't lose sight of important information. Important information from the web is also highlighted, although plans to include this feature weren't on the original design.
Slightly glitchy, but effective, Inbox let's you set up task reminders called "Assists." Like post-its or notes, assists help you do more than just remind you of things on your to-do list. For example when I made an online reservation at a restaurant on the Viaduct Harbour Auckland, not only did Inbox remind me of the reservation, but added a map to the confirmation email I received. Saved me a lot of time. I'm geographically challenged, although I'd hate to admit it. Inbox does more than that apparently – we're talking, giving you the store's phone number and hours of operation if you wanted one, let you check-in if you booked your tickets online and even better, set up bundles, reminders and highlights to get to the important emails quickly. And if you want to be constantly reminded, set up a snooze. It's easy to remember information when you are constantly reminded of it.
Just like the invite-only strategy Google used for Gmail years ago, Inbox is also invite only. The easiest way to get an invite is to request it online or get a friend to send you one. The app is designed to run on Chrome, Android 4.1+ and iOS 7+. It isn't replacing Gmail any time soon, but for Google's fans it is a fix that works better than Google Wave.
Tags: Chrome email Gmail Google Google Wave Inbox iOS Android Sundar Pichai