The massive surge in people who use online games in recent years has been remarkable. Technological advances have meant that getting online and playing your favourite game from a plethora of choices has never been easier, or more popular. Whilst many people tend to go solo and play on their own in games that are designed to be hard to put down, some prefer to take part in something more competitive and compete with others.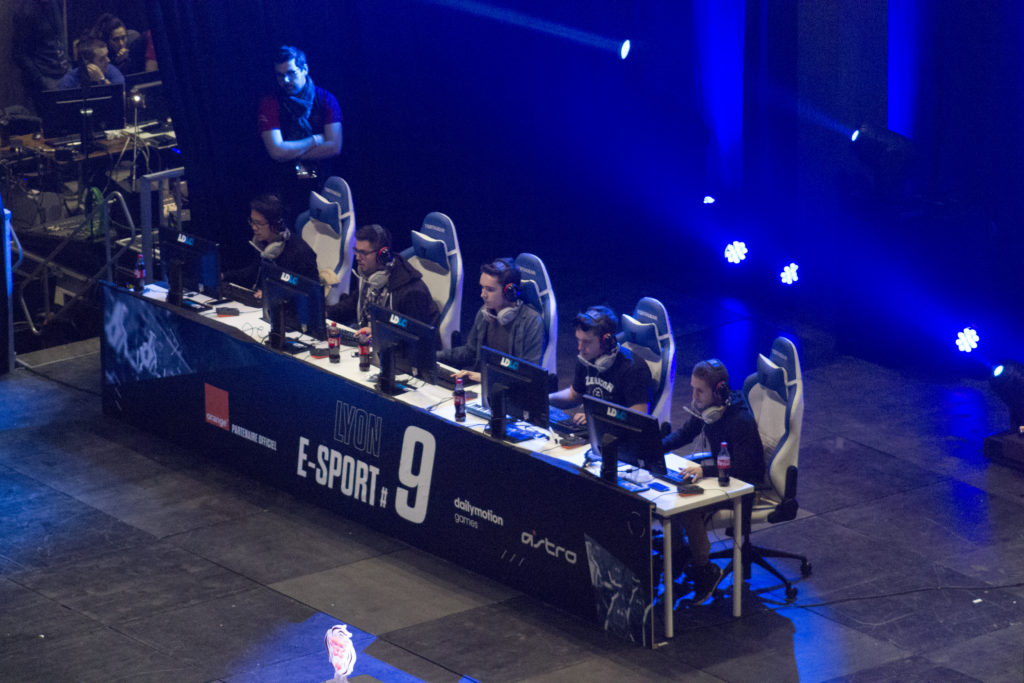 Playing against a competitor from another continent, or even on the other side of the world, is now no longer an impressive piece of technology – it is a feature that many games now incorporate as standard.
In fact, some players have even decided that this is not competitive enough and would prefer to play against others face to face. ESports (also known as electronic sports) is a genre of gaming that makes a spectacle of the event, and gets fans in an arena to watch gamers do battle.
An eSport event has been described as being like the PDC World Darts Championship event, except larger and without the alcohol. The top professional players of the sport can earn £1m a year – so it has morphed into massive business.
Due to the popularity of ePorts, there is a regular calendar of events. Here is a selection of some current ones:
ESports Arena's Agents Rising – This is an eSport event taking place 28-29th May on the PC platform. There is a $10,000 prize pool for those finishing in the top three. Matches take place on the best of three, with the final being a best of five.
2016 LoL Pro League Summer – A Chinese event taking place from 26th May until August, which includes a group stage. 12 teams have been confirmed as participating so far.
2016 NA LCS Summer – This is the fourth season of the North American and fully professional League of Legends league, taking place from June until August.
Whilst this is the most box-office and fanatical aspect of gaming, the everyday reality for most gamers takes place on their own device, whether it be a game console, PC, tablet or smartphone. This can be described as non-competitive, as it normally involves simply playing with the computer instead of a human.
There are numerous companies that offer the chance to play classic games at your own leisure, especially casino games. This includes Betway, who have favourites such as Roulette, Blackjack and Slot games – whilst offering a welcome bonus for new players. UK players can sign up at Betway's online casino.
Such online games are becoming ever more popular, and user-friendly applications that have been made for both smartphones and tablets mean that customers can now play their favourite games, on the move and at their own leisure.
Tags: esports gaming Online smartphones tablets