Information Technology sector is facing constant need for improvement and upgradation in order to meet with the rising challenges in terms of data and service management. These challenges are growing exponentially and hence ITIL is the crucial need for every organization. ITIL stands for IT Infrastructure Library and includes the set of management practices that would support the IT professionals in overcoming the data management challenges.
The professionals working in the field of IT may benefit by undergoing thorough training to get ITIL Certification recognized across industries. The processes and management practices are streamlined, which further allow the professionals to collect, analyze and distribute the data by applying the most relevant technology. The major advantage that the organization may experience on implementing ITIL is reducing the response time by aligning the processes as this will ensure decrease in resource consumption, reduction in overall cost and of course customer satisfaction.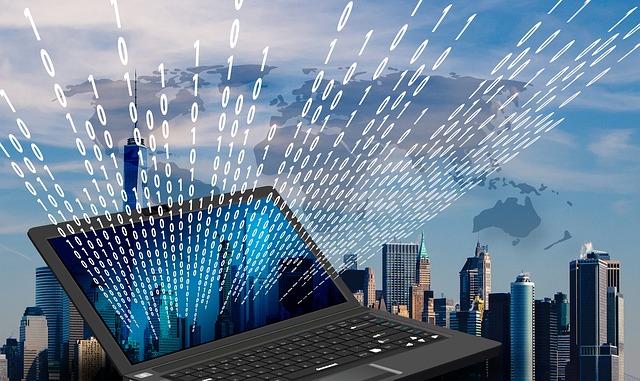 ITIL Certification Advantages for Professionals
While the organizations are adopting ITIL as integral part of their processes, the professionals are also working hard to include the same in their expertise. Apart from increasing your pay package, adding ITIL Certification to your professional qualification would bring with it various career advantages –
Gives larger picture of the organization functioning – Whether you are an experienced IT professional or new to this sector, ITIL Certification will give you complete picture of IT functioning in the business. If you are moving from totally different industry to the company involved in IT function then this certification will give you a wholesome picture that would help you adapt to the new function easily.
Career growth driven by organizational growth – Better understanding of customer needs would help the organization in employing the resources in right direction, which may result into increased efficiency and reduced cost. This will further make the customer happy and business booming. All these ingredients would work for the growth of organization but when you are one of these ITIL certified team, your growth is also quite likely. Be one amongst the winning team with appropriate qualification and relish the success.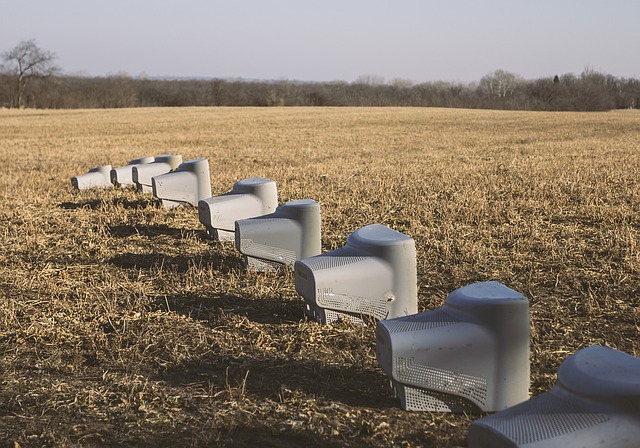 Core Advantages of ITIL
There are many things that together make ITIL so popular but here are the three core advantages of ITIL that work for any organization and its team.
Understanding customer needs – ITIL makes the processes predictable and customer needs apparent. You would be aware of what your customer needs and the processes to meet them while abiding to the regulatory compliances.
Increased efficiency by reduced response time – When the complete plan and processes are ready, it would be easier for the entire team to implement it in lesser time. Increased efficiency would result into quicker service delivery and faster task completion.
Measuring the progress and performance – ITIL would make it possible to measure the progress and ensure that it is going in the right direction. It measure the Key Performance Indicators (KPIs) and reports if they are not in line with Service Level Agreements (SLAs).
ITIL Certification makes you fit for any organization, ensuring better job prospects.
Author Bio :
This article was published on behalf of Inter Networkz, an ISO certified training company in Bangalore, India, offering graduation and diploma programs in network engineering, IT security and cyber security courses.
Tags: IT ITIL Certification qualifications