The days when a mobile phone would last you a week are no more. Your trusty old brick Nokia phone that would eke out its battery to let you play just one more round of snake. Now you'll be amazed if the battery on your phone lasts more than a day. Whilst your current phone can run rings around the old Nokia, the battery life still remains an issue.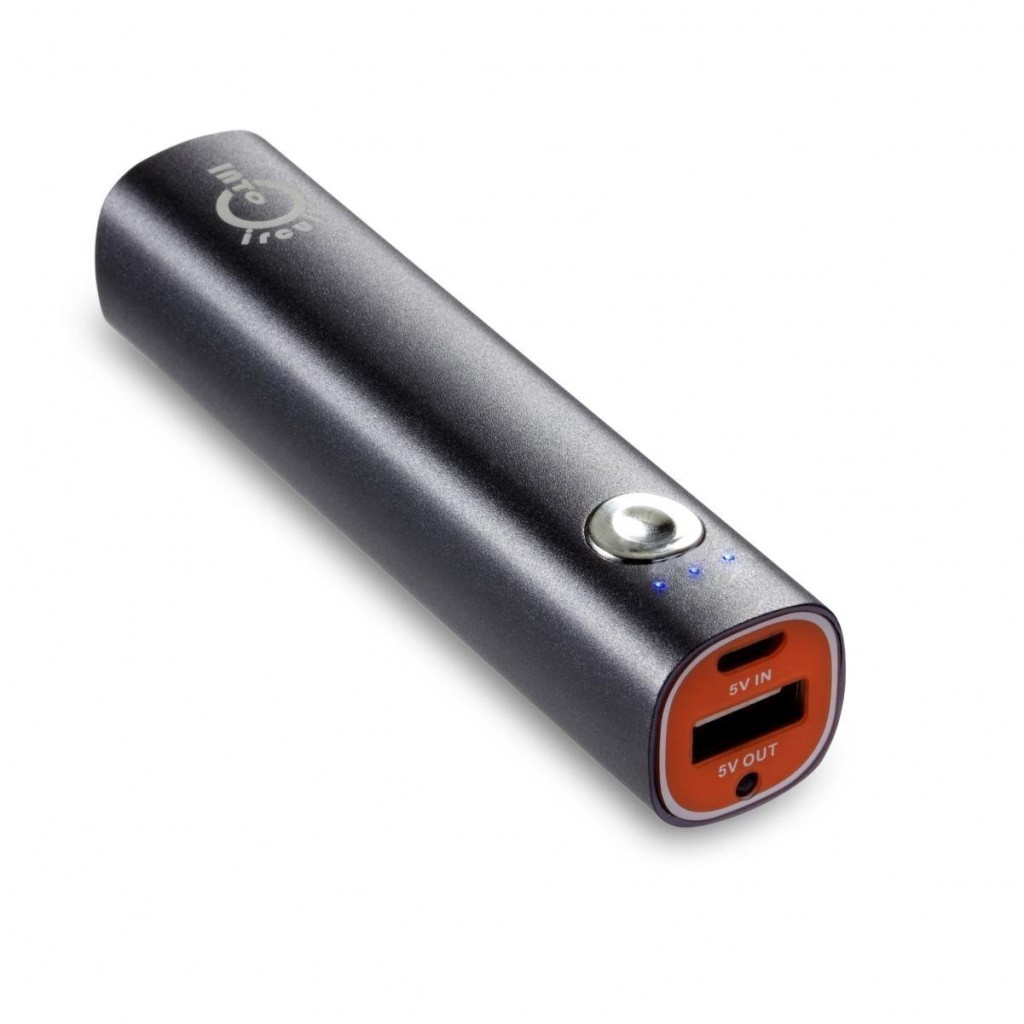 There is an easy solution, the Introcircuit Lipstick Power Bank mixes portability with power. It has a fantastic capacity for a device that's so compact and is extremely lightweight, at just less than 100g.  The results back it up, on separate charges of the Lipstick Power Bank, I was able to get 2 full charges out of it with my iPhone 5C using it fairly frequently whilst charging.
Aesthetically the Lipstick Power Bank is rather understated and unassuming, it compliments well with most phones and tablets and due to its small size it fits easily into any pockets. The power bank is sturdy and well made. At the push of a button the 3 LEDs indicate the battery life of the power bank and by double clicking the button a weak, but somewhat useful flash light is activated at the bottom of the power bank.
The Introcircuit Lipstick Power Bank is charged through a micro-USB and takes around 2-4 hours to charge to full capacity, which is reasonable given the amount of charges I was able to get from it.
The only downside to the Lipstick Power Bank is that is didn't come with a USB port which connects to your phone so you need to use your own cable for that purpose. As expected, charging a device from the Lipstick Power Bank takes longer than from the socket. On average it took around an hour longer than it would from a wall supply.
Overall I was impressed by the Lipstick Power Bank, for a few hours charge you really get a lot of usage from it and it is very useful for travelling purposes. I would definitely recommend this to people who are away from home a lot, it'd be perfect for festival weekends or camping trips. It's also well priced, currently listed on Amazon for only £9.
Tags: power bank