One of the more surprising tech trends in recent years is how online casinos have revolutionised the previously stagnant gambling scene.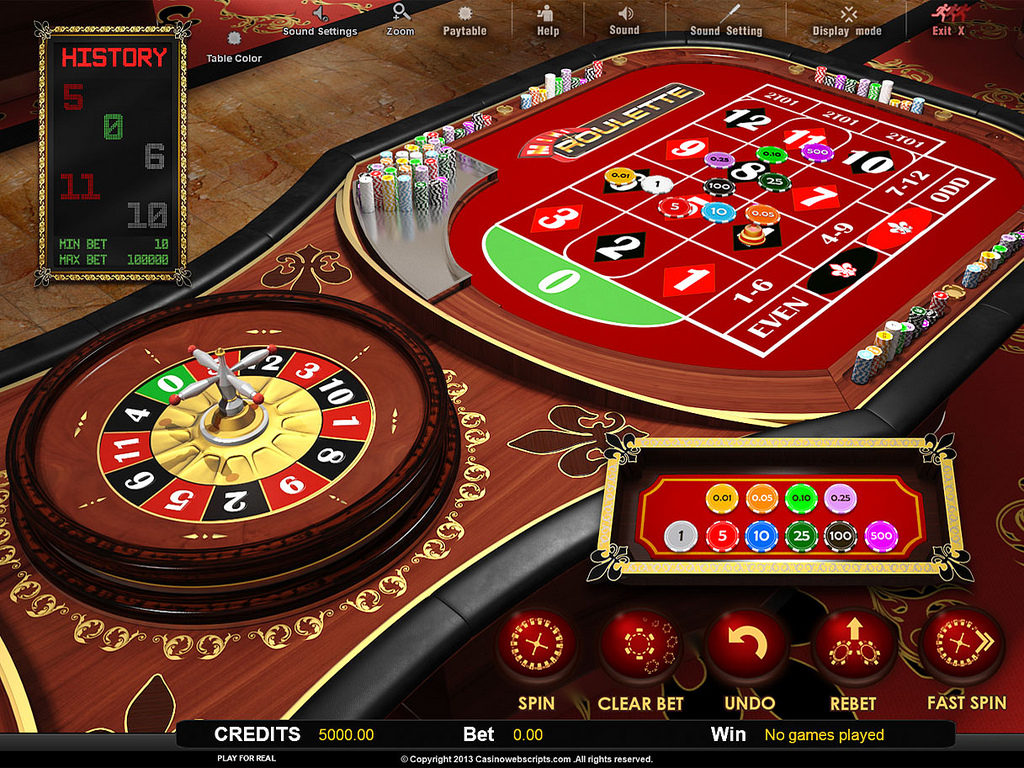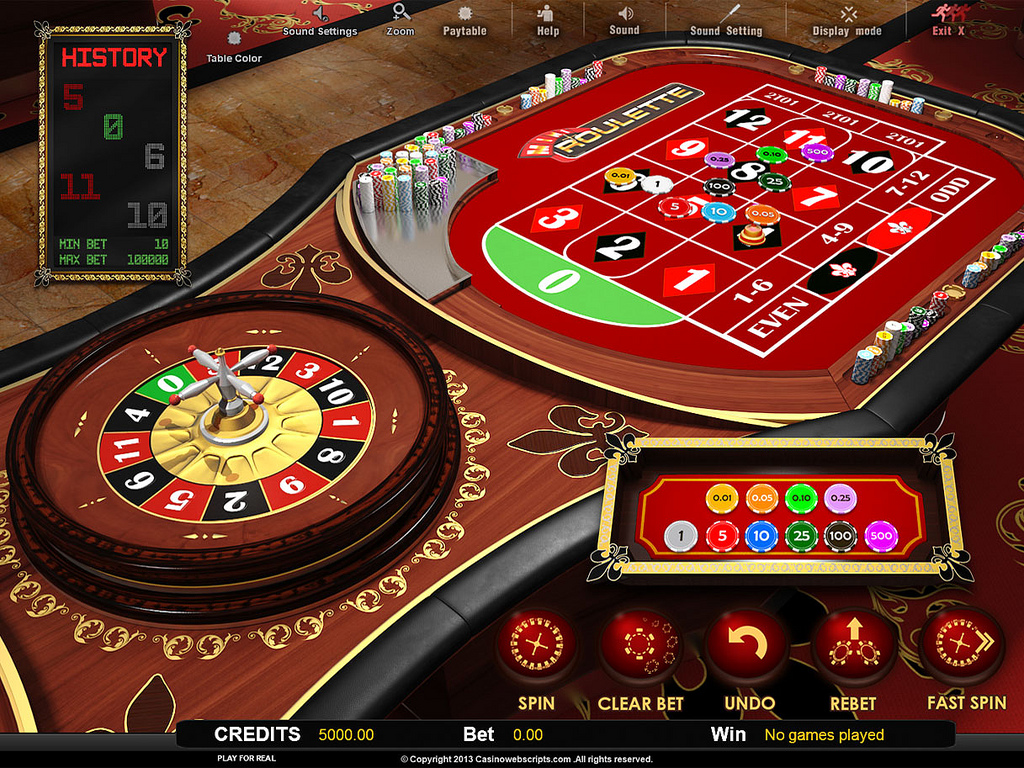 With smartphone technology now allowing anybody to play slots and table games regardless of time and place, it's helped the casino industry successfully rebrand itself in the digital era.
As casino entertainment is a highly dynamic industry, it's no surprise to find that the market leaders are showing no signs of slowing down in their marketing, promotions, and gaming innovations.
Whilst there are many different styles of casino games, it's always the prize winnings that keeps people coming back. And thanks to online slots technology, it's helped many casual gamblers pick up cash prizes of over one million pounds without requiring any expertise.
But there are always those who require their casino games to rely upon a little more skill. This is why card games of blackjack and poker continue to be incredibly popular, with the addition of a realistic live dealer at the Coral gaming site helping to bring an impressive degree of realism to these traditional table games.
Such trends tie in to how many innovative modern games are using video technology and even augmented reality as a way to provide an immersive playing experience. And although we've yet to see a virtual reality casino game, it's surely only a matter of time before one is developed.
In order to fund these ambitious new projects, the online casino industry has developed a multi-pronged promotional strategy that ensures that the games continue to find new audiences.
With many betting and casino brands sponsoring top football teams and occupying large chunks of primetime TV advertising, it's clear that the modern casino is now a key entertainment player in 2016.
Whilst the likes of eSports, or competitive gaming, has been repeatedly courted by big name advertisers who aim to access the lucrative youth market, online casino sites have found it harder to overcome the restrictive government legislation regarding such gambling activities.
But with global online gambling figures showing impressive growth, it seems that initial governmental opposition might be wavering in the face of public demand. Furthermore, the huge tax revenues that could be earned by the relaxing of legislation has meant that even resistant nations such as the Netherlands are now showing increased liberalism.
So whether it's the huge sums of money that can be won, the eye-opening gaming innovations, or even the lifting of governmental restrictions, it seems that our online casinos could be onto a winner in 2017.
Tags: esports online casino smartphone technology