A promising sign for the movie adaptation of Uncharted: Oscar-winning screenwriter Mark Boal is set to do a three-week production polish of the script — written by Safe House screenwriter David Guggenheim — Hollywood Reporter says. Fans of the Uncharted series can sigh in relief knowing that director Seth Gordon seems dedicated to nailing down a quality script before any filming is done.
IGN states that 'Boal is said to be a fan of the video game', which if true is another hopeful sign that the Uncharted movie will not suffer the same fate as numerous other video game adaptations, much like the Resident Evil movies often disregarded by fans of the games.
We will have to hold our breath about the casting, however. Actor Mark Wahlberg was set to portray treasure hunter Nathan Drake — an actor not unfamiliar with the role of a video game character, having played Max Payne in the 2008 movie adaptation — but backed out after director David O. Russell left the film.
The studio recently made an offer to Guardians of the Galaxy's Star-Lord Chris Pratt, but he ultimately passed up the opportunity. Whether Chris Pratt's quirky acting would have suited Nathan Drake is up for debate, but there is no questioning Seth Gordon's devotion to finding a fitting actor. "I want it to be a great actor. That's number one." Gordon told Zap2it, "The game is so well done that you need it to live up to that. There's no way we'd do the inverse of that where it's somebody famous who can't act."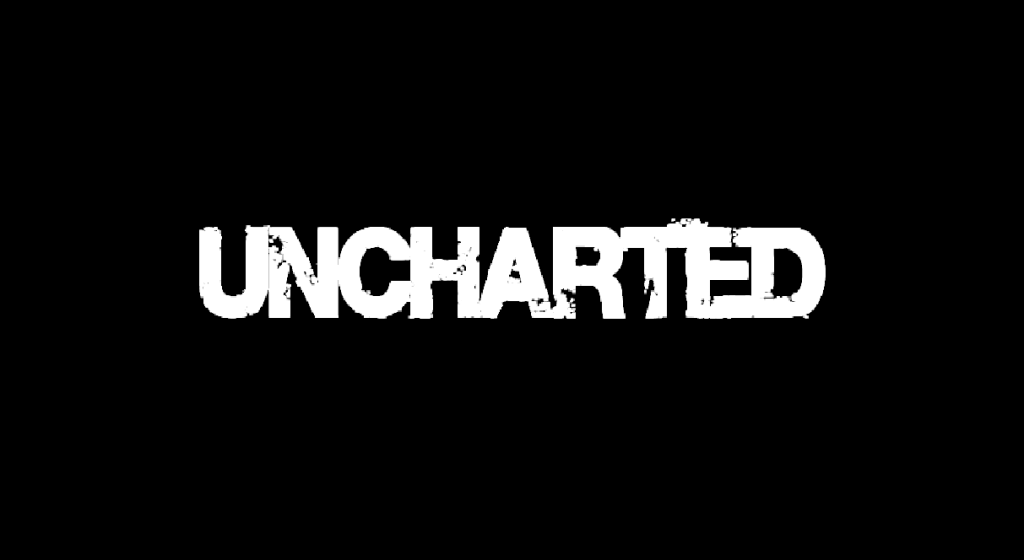 Firefly star Nathan Fillion is fans' favourite pick due to his stunning resemblance to the character Nathan Drake (and no doubt their shared name scores bonus points). Fillion has expressed interest in the role and — after stating he didn't want to pressure the director — jokingly said: "If we could somehow just…do you remember the movie Inception? I think that's what we need to do. We need to let him land on the idea on his own."
Fans can only wait patiently for more good news about who will play the leading man and confirmation about when filming will begin.
Tags: gaming gaming news mark boal nathan fillion news uncharted uncharted movie