So, you've gotten your Mac all set up, and now you're ready to start downloading all the software you need and use on a daily basis. One of the essentials that most of us use regularly is a word processor.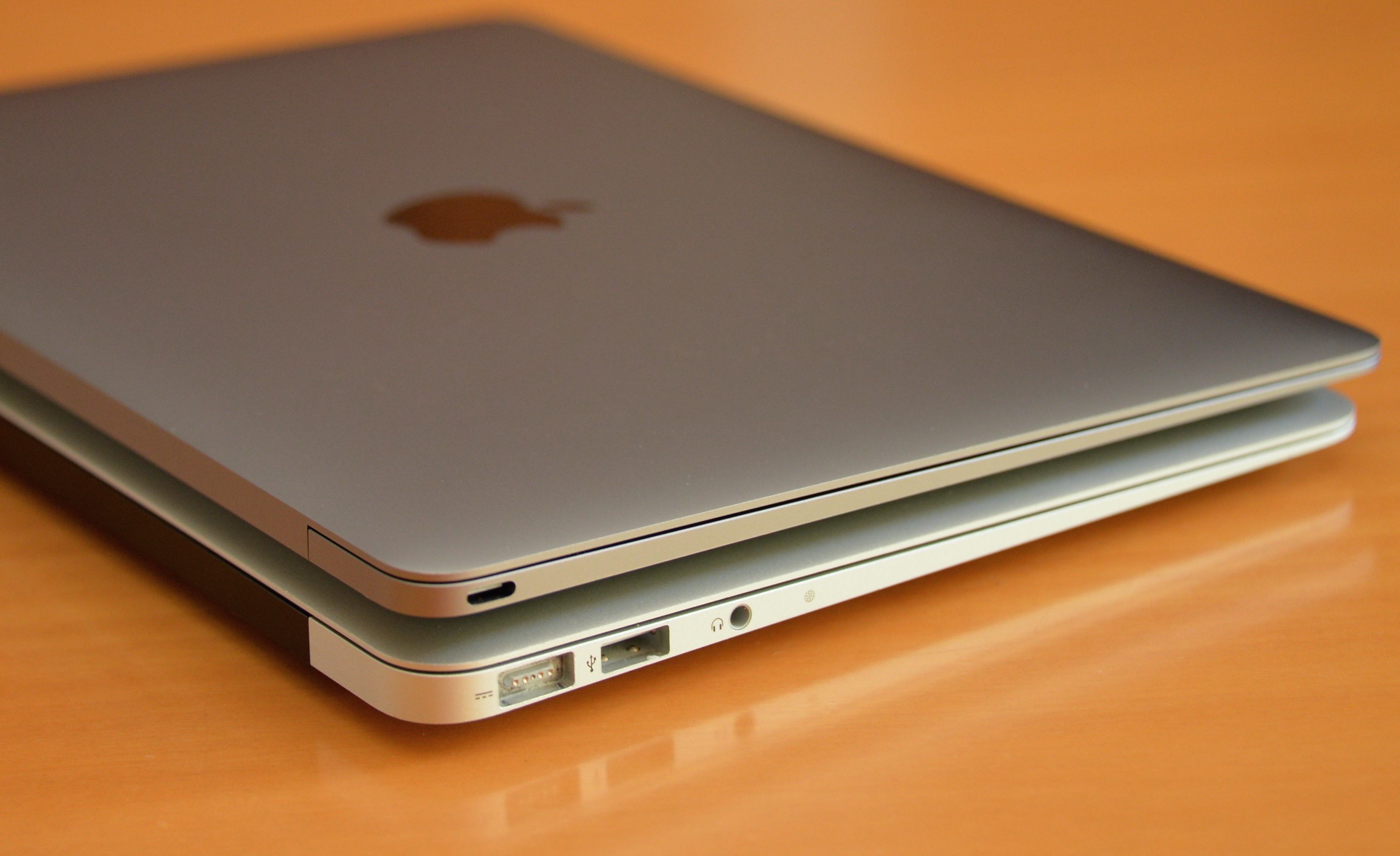 As a software that you very well might end up using daily, you want to make sure that your word processor is one that you can rely on to serve you well. When it comes to Mac, you have two major options that you can use on your system: Pages and Microsoft Word.
Let's take a closer look at both programs to help you decide which one is best for your needs.
Pages
Pages is a program designed by Apple and is made to work well and perform optimally on a Mac system. It is a completely functional word processor that allows you to create nearly any type of document. It's user-friendly and gets the job done well. For all intents and purposes, it is a great simplistic option in terms of choosing the right word processor for you.
Pros
Cheaper: Pages is a cheaper option than Microsoft Word. The exact price you pay will depend on if you are purchasing the entire suite or products or the Pages product alone. However, at the end of the day, you will almost certainly be spending less money than you would on an undiscounted Microsoft Word product.
Made by Apple: As a Mac user, it's completely normal to want to stick to products designed by Apple. Many people believe that products designed by Apple are going to work best on an Apple computer, and using Pages allows you to remain consistent.
Stylish Layout Options: Pages offers many templates and layouts that are very stylish to get you started on creating visually appealing documents with ease and efficiency.
Simplicity: If you don't need to do a lot of fancy things with your word processor, then you'll love the simplicity and minimalist look of Pages. If you rarely use the advanced settings, the clean-cut look of Pages might be just what you are looking for in a software.
Cons
Single Download: Pages only comes with an option for a single download. If you want to put the program on multiple devices, you will need to purchase it multiple times.
Compatibility: Most people use Microsoft Word on their device. This means that Pages users run the risk of encountering compatibility issues when sending and receiving documents from others. To overcome these issues, users need to export their documents into a .doc, .docx, or other format before sending files to Microsoft Word users. This can be easy to forget and becomes time consuming.
Microsoft Word
Microsoft Word is an option for users of all types of laptops, including Macs. It's easy for many people to choose to default to Pages, the program created by Apple. However, Microsoft Word has a version available for Mac users that runs smoothly and stunningly on Apple devices without sacrificing any of the features or functionality that come with the Microsoft Word that Windows users are accustomed to.
Pros
Plenty of Template Options: Microsoft Word offers a lot in the way of templates and visually appealing options to choose from. Anyone looking to make a flyer, brochure or other document will be able to quickly and efficiently using Microsoft Word.
More Features: With more advanced features to go further with creating documents and making them visually appealing, those who aren't looking for the most minimalistic model and want to get the most out of their word processing software will love what they get from Microsoft Word.
Compatibility Across Devices: As the most popular word processing option on the market, users will rarely run into compatibility issues with other users they need to send and receive documents from.
Multiple Downloads: A purchase of Microsoft Word typically comes with downloads for up to three devices. If you're looking to install the program on more than one computer, then this is a convenient option.
Cons
More Expensive: Microsoft Word tends to be pricier than the Pages option. However, especially for those who are in search of a more comprehensive software, users consider the value to be well worth the price.
Can Be Confusing: If you're new to Microsoft Word, all the advanced options may be a little bit confusing at first and can look cluttered. However, the good news is that there are extensive support options and forums available online to teach users about every feature of the program.
Choosing Your Word Processor
As you can see, there are a lot of things to consider when it comes to choosing between Apple's Pages and Microsoft Word. If you're looking for a minimalistic, simplistic, bare bones option, then you can purchase Pages from the App Store on your Mac. However, with Office for Mac, you can use the most cutting-edge word processing software to be able to create documents with the most advanced features. If that's what you're looking for, then we recommend that you get Office 2016 for Mac.
Tags: Mac Pages programs Word