Mobile web is now an integral part of life for many people across the planet. Whether we're relaxing in our hotel rooms, enjoying a drink in a cafe or shopping on the high street, we want to be able to get online quickly and easily. It is thought that there are now more mobile connected devices on the planet than there are people, and figures produced by Cisco suggest that by 2017, there will be nearly 1.4 of these devices per person. Because of its rising importance, mobile web is something that businesses can no longer afford to ignore.
If you want to stay in tune with the consumer of today, you may need to enlist the services of a public WiFi provider. Failing to do so could put your company at a major competitive disadvantage. Here are two of the reasons why forward-looking firms are increasingly offering wireless web.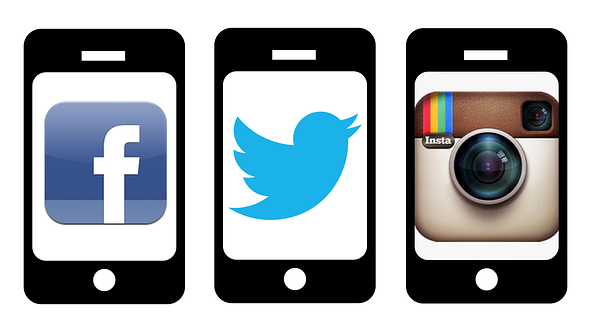 Meeting consumer expectations
Consumer expectations have changed over recent years. When they hand their money over for goods and services, people now want to benefit from the utmost in convenience. This often includes having access to safe and speedy WiFi. The simple fact is, if you don't provide wireless web within your business premises, you risk putting people off. Customers may simply take their cash elsewhere.
Highlighting this fact, 88% of individuals polled in a study by Devicescape revealed they view WiFi as a commodity that should be available everywhere at all times.
Gleaning valuable customer data
As well as helping you to attract and retain customers, public WiFi can enable you to gain a greater level of insight into your consumer base. As long as you choose a suitable provider, you can use your wireless web to collect a significant amount of data for your business. For example, you can get the names and email addresses of your customers, as well as information concerning their online social interactions.
This data can help your marketing team to create tailored and targeted advertisements. More generally, it can be used to hone your firm's strategy.
It seems as though our love affair with mobile web is well and truly here to stay, and if your company is to enjoy long-term success, you may need to embrace this trend. Public WiFi is no longer seen as a luxury by most people, but instead as an essential service. Also, it can be harnessed to provide you with valuable consumer insights that can help you to drive your business forward.
Tags: mobile web