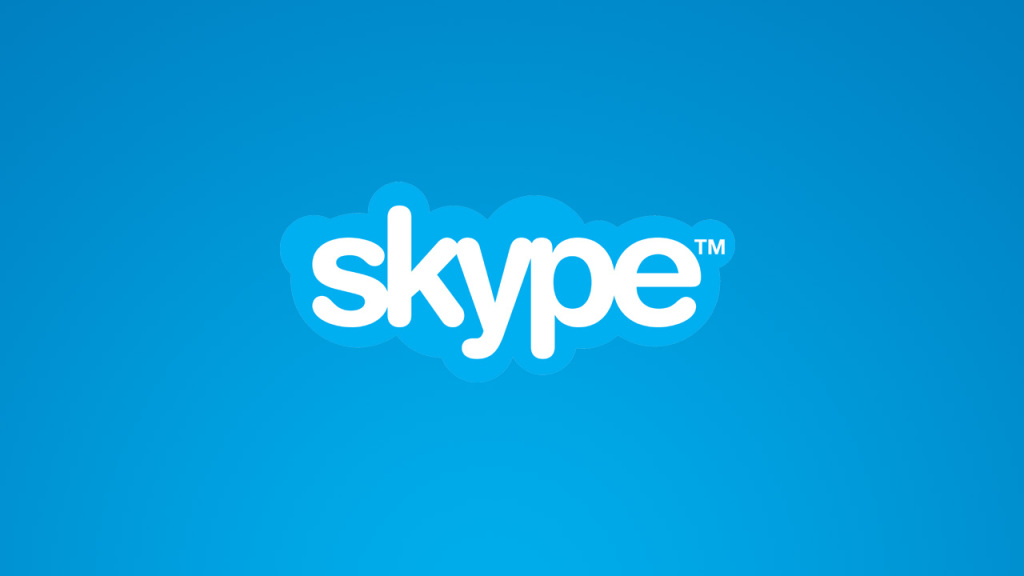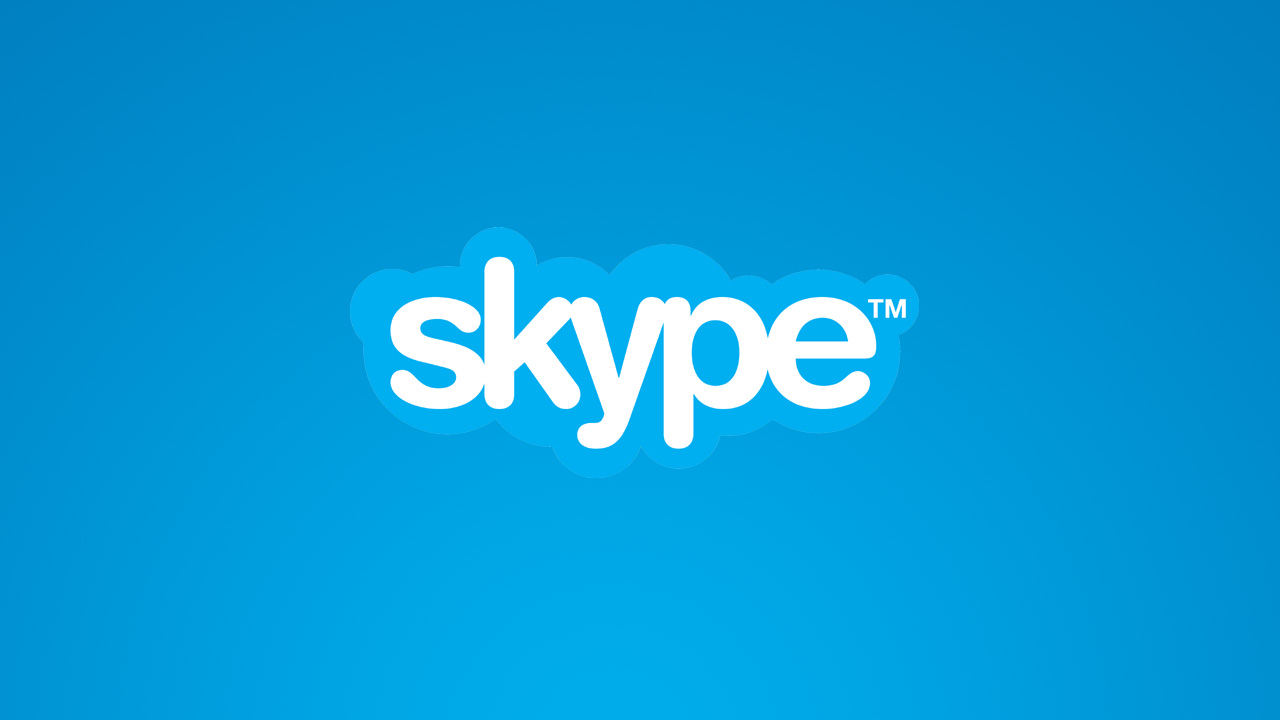 Skype is bringing Christmas a little too earlier than I would like it to, but hey, who's complaining? The ubiquitous software that connects countless people over the internet facilitating voice, video and text-based chatting services for years is now bringing it to the browser. What does this mean for us? It means no more hassles with installations or compatibility checks across platforms. Woohoo!
Skype earlier limited the Web app option to Windows users who needed a plug-in for Outlook, Microsoft's web-based email service, when it was announced at a global launch earlier this year. What makes this announcement special is Skype's independent plug-in based install, eliminating the need for an Outlook account to use the feature.
After announcing group video chats, a universal real time translator and other minor updates over the year, Skype is bringing 2014 to a close with their beta release of the web-based Skype client eliminating the need for an installation on an unfamiliar platform or public computers. Doing away with native installable files or apps, Skype's web app is designed to ultimately run without any help from plug-ins. This is definitely good news for those who run outdated hardware and if all goes well, Skype will go to the point of doing away with permissions. For now, Skype needs you to install a tiny plug-into get video and voice calls, but works with Internet Explorer – another Microsoft product – to bring Real-Time Communications (RTC) to the browser. Conversations, contacts, and status updates are synced so that chatting and calling is accessible at the touch of a button for users on Chrome for Windows, IE, Firefox or Safari.
Few who've tried the beta have noted that the web app works on Internet Explorer 10 and above and the latest versions of Chrome and Firefox for Windows and on Safari 6 and above for the Mac OS X. The app did report visible battery consumption when we tried it on our Mac Book Air, while outgoing calls did take a bit longer than normal to ring. Still no word on whether it ran on Linux, although to be perfectly fair, I'm happy running the native installation on machine.
Skype will roll it's beta web service to a limited number of users starting today. Logging into the site may not take you to the web based UI immediately, but gives users a notification to try it. Try the web app and let us know what you feel.
Tags: beta release Chrome Chromebooks Mac OS X outlook plug-in Safari Skype Windows