The emergence of social media has changed the scope of life as we know it. Almost everything seems to be impacted by the growing influence of the internet and online communities. However, very few sectors have felt the full impact of social media's growing popularity like the sports industry.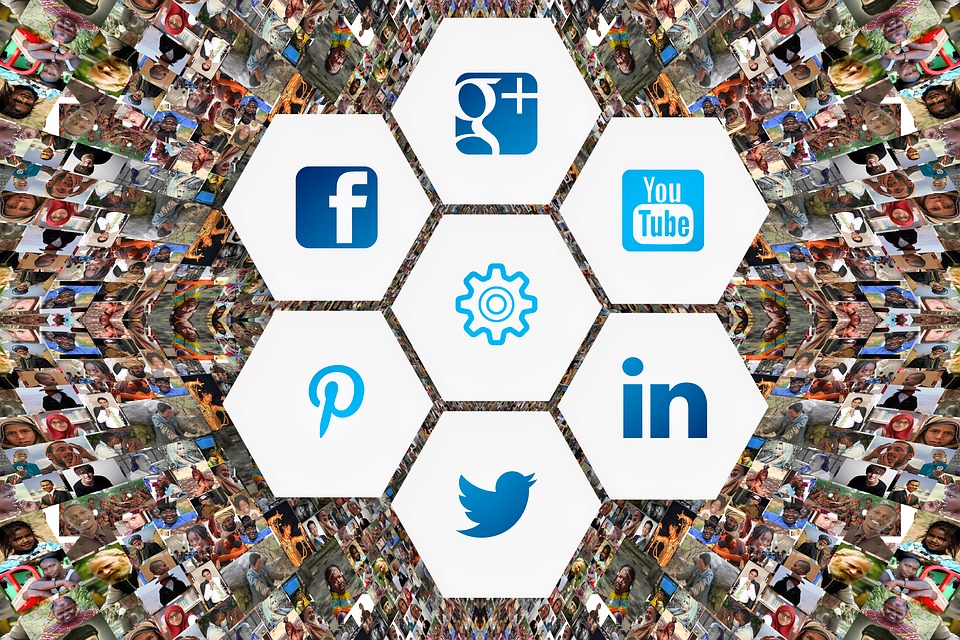 According to the infographic we found at BettingSites and reposted below, being a sports fan means a whole different thing these days because of social media. Thanks to the internet, fans can now follow favorite teams, players, and matches from mobile devices. It has changed the basics of being a sports fan, from online betting to watching live streams and following updates by teams and players on social media channels.
Sports Stars' Influence on Social Media
People with sporting interests make up a significant part of social media users. Platforms like Twitter, Instagram, and Facebook report growth of the user base year after year, partly due to the presence of sports stars and franchises.
Stars like Cristiano Ronaldo, LeBron James, and Serena Williams have a large following, and their presence means more active users on social media sites.
The relationship is so lucrative that even other sectors have benefited from it. Global companies and franchises now use sporting clubs and athletes for marketing purposes due to their large online fan base.
For instance, Puma has longed used the fame and following of sprinter Usain Bolt to market its products and promote its brand among his fans.
Cristiano Ronaldo serves the same purpose for various multi-million companies including Nike and his company CR7.
Messi also has a similar agreement with sports company Adidas. He helps it promote products in exchange for a hefty fee.
Sports Organizations and Social Media
Social media platforms are not used only by individual athletes. Many fans follow favorite teams and stay up to date by reading their social media posts, rather than watching and listening to the TV or radio news.
For example, Manchester United, one the most popular sports organization on the planet, has around 74 million fans on Facebook, while Real Madrid counts even more – over 100 million.
Social media has also become an online medium for sports fans to air their views and share opinions on different subjects. There are groups and social media threads dedicated to sports teams and matches where fans comment and share opinions on these events.
Sometimes we can see online polls conducted by franchises to weigh fan opinions through statistics. These statistics and online forums act as direct communication between people and sports organizations.
It's just another example of how social media's growing effect on sports is changing the landscape of what it means to be a sports fan.
https://bettingsites.me.uk/sports-on-social-media
Tags: content social media sports