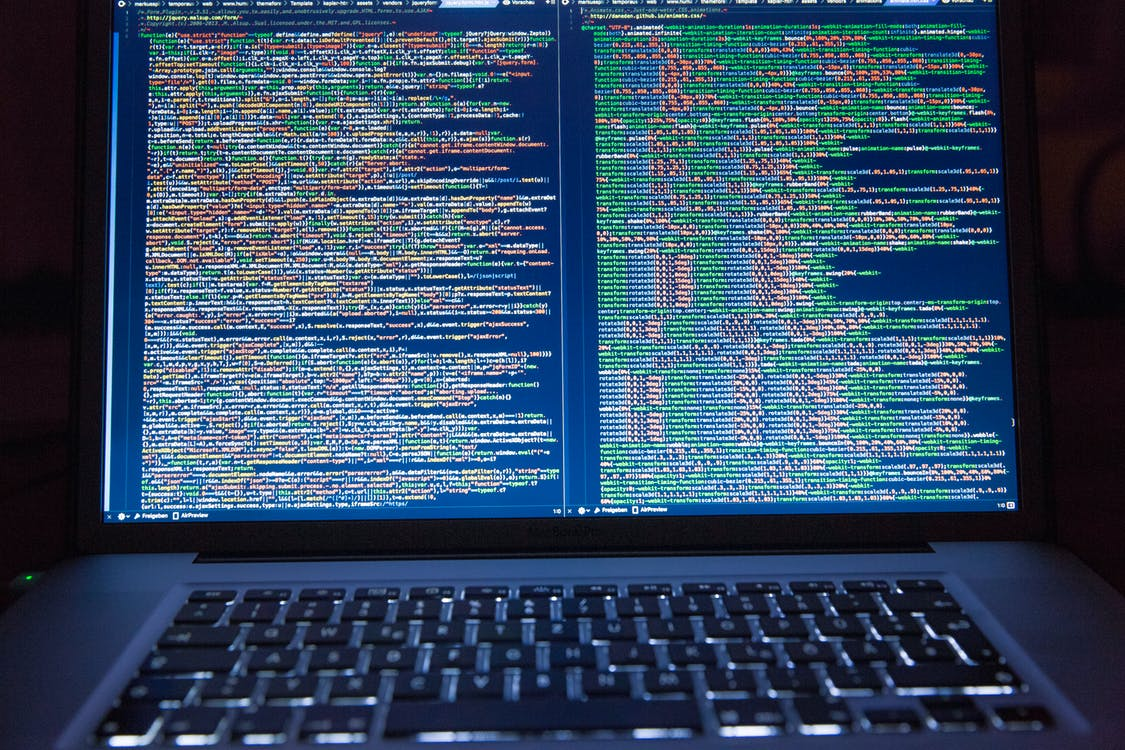 Most of us use our computers for light web-surfing – blogging, Skyping, social media, shopping, banking, and the like. The vast majority of people accessing the internet are in no way tech-savvy. This puts millions of Internet users at risk of dangers posed by viruses and hackers which infect our tech and costs us time and money. Especially now, when there's news every week of worldwide cyberattacks, hacks and scams which could see our personal data stolen, we should be more aware of how to protect ourselves and our property online.
Many of these cyberattacks – like worldwide ransomware attacks on sites like Yahoo where millions of people's data was accessed – are not in our control. In this article, we'll share some ways that you can personally prevent viruses attacking your systems, and advice against falling victim to scams, whether you're a tech genius or not.
First Off: Protect Your Tech from Viruses
A computer infected with a serious virus like a Trojan Horse can completely shut down, meaning you can lose all your work, photos and music. You may have to shell out hundreds or even thousands of dollars to replace your dead kit. All computer owners should buy and download antivirus software online for cheap to stay safe from attacks.
Security software like this protects your computer from ransomware attacks, blocks scam emails, allows safe online banking, blocks harmful websites and can extend your device's battery life. Antivirus software is a necessity for all internet users – your computer may not last long without it – but is especially useful for devices used by children and older people. You can block unsafe websites from being accessed by children, and a phishing email blocker will protect older internet users who are more likely to fall victim to financial fraud.
Spot an Email Scam in Seconds
If you look in your email's spam folder, you'll find dozens of examples of failed scam emails. Their aim is to either infect your computer or scam you out of money. You'll see that the language doesn't make sense, it doesn't look professional, or it tries (and fails) to impersonate a well-known brand like Amazon or a bank. You were protected by your email's spam filter in that instance, but scam emails are becoming more convincing and some slip through the net.
Even the most professional-looking scam emails will contain a dead giveaway. Look for these points in emails you are suspicious of:
Do you remember signing up to this company's email list, or have you ever bought anything from this company? If not, it's probably fake.
ANY email which asks you to disclose bank details is fake. Even your real bank would not ask you to share this online.
Always check the sender's email address. If it's just a jumble of letters and numbers, it's fake.
Do they use strange language, like English is not the writer's first language? Companies like eBay or Netflix would never send out emails containing grammatical errors or misspellings.
Remember, if you receive one of these emails, DO NOT click on any link within the email – it will be a virus. Delete it straightaway, or report it to your email provider (most have a button where you can report phishing scams). If the email is impersonating a real company, you may want to let that company know through their official website that there are fake emails circulating purporting to be from them.
Be Aware of These Other Financial Scams
As we said before, any online communication that asks for your bank details is a scam. But there are other subtler ways that scammers can lure you into sending money.
Sites like Craigslist, Gumtree, and others where people go to buy and sell services are rife with scammers, which is so disappointing when you think you've found a great deal. Common ways that this happens is people offering accommodation or goods, who then ask for payment before you've even seen the property or item. They will often build a rapport with you and seem convincing and trustworthy. However, never under any circumstance should you ever send money without meeting in person.
Other websites are built specifically to offer fake services and get you to send money. Remember, if an offer seems too good to be true, it is. Google the name of the website if you are not familiar with it. You will often find warnings against fake websites this way.
Tags: banking blogging computers cyberattacks emails scams shopping social media technology virus web