In the tech world, so much attention is paid to the latest iPhones or Samsung handsets that, well… you could easily overlook the impressive variety of other tech on the market.
While some gadgets might even look like something out of the futuristic world depicted in the second Back to the Future film, it turns out that the filmmakers' predictions of 2010s technology weren't too far off. All of the following, eye-opening tech is available to buy right now in the UK…
ROKiT IO Pro
In the market for a new phone? Rather than just upgrading to whatever the latest iPhone or Samsung Galaxy handset is, consider a phone with a difference. That's what you'll get with the ROKiT IO Pro, an Android phone with 3D tech included – and no special glasses are required…
You can easily sample that 3D wizardry on the six-inch screen by dipping into the ROKFLiX 3D content library, where you can even find complete films, explains Esquire.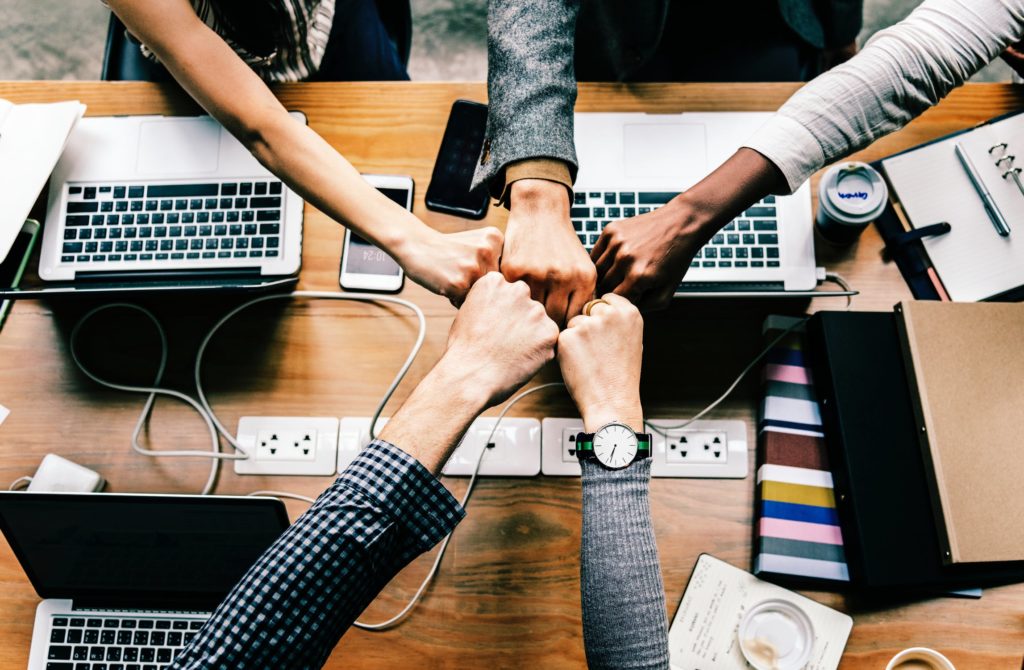 Smartech Lifeprint printer
If you can recall when you were first able to print a picture straight off your phone with the use of a Bluetooth printer, prepare to be amazed all over again. The Smartech Lifeprint printer can transfer not only standard stills but even videos – "Hyperphotos" – to paper.
How does that work? Simple. Choose a video, print it out in the form of a typical photo and then hover your phone over it. On that device's screen, the video will start playing.
Sage Smart Waffle Maker
We will try not to – ahem – "waffle" on about this particular device, so let's cut to the chase and say that this wonderful machine uses 'Waffle IQ' technology to more easily make your waffle just as you like it. Yes, the right colour and the right style of waffle, too.
The device even includes a button labelled "a bit more", which either heats your batter a little longer or summons members of Liberty X circa 2001. It's one of the two, anyway…
Tile Mate
If you lose your iPhone, you can probably easily find it just by loading the Find My iPhone app on another device, but it can be a very different matter if you lose your car keys. Well, unless, beforehand, you attach them to this gadget known as the Tile Mate.
Then, when you do misplace those keys, you can simply use your phone to ring the Tile Mate or, through the app, check when the keys were last seen, as T3 explains.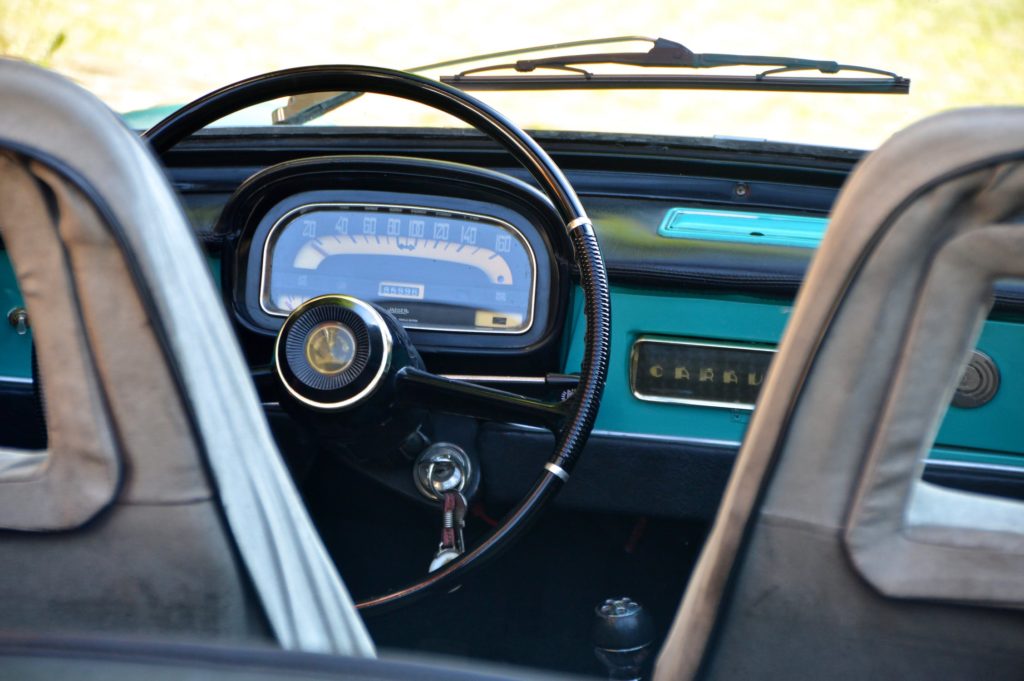 P2P Ethernet
In business, speed can be crucial, right down to microseconds. For that reason, of the connectivity options you might be considering if you run a business, you could especially benefit from choosing P2P Ethernet over, say, dark fibre.
Taking up P2P Ethernet in Manchester can prove better for moving 4K and HD media files, for example. The Loop Manchester, run by telecoms firm Gamma, can take less than ten days to arrange on-net provisioning of its network, too.
Tags: Phone printer Samsung