Betting, as with all major industries, has to move with the times. Today, we are much more likely to place a bet using our phones than we are to go to a bookies' shop and fill out a betting slip. But, as the technology behind betting apps improves and makes for a better experience, so too should the average punter use every tool at their disposal to bet smarter. Below are some of the things you should be looking at to get ahead of the game:
Stats, Stats, Stats
Bookies use stats, professional tipsters use stats – you should do the same. There is a wealth of information at your fingertips and it would be unwise not to use it. Sites like SoccerStats can provide you with detailed and historic information before you bet. You can use data to your advantage like so:  Manchester United kept a clean sheet in 50% of Premier League games last season (good to know in Win to Nil markets). Or, Liverpool played in 24 games that had 3 or more goals (Over/Under Goals markets). Tech savvy people know that data is never wrong over time – it's the same for sports betting.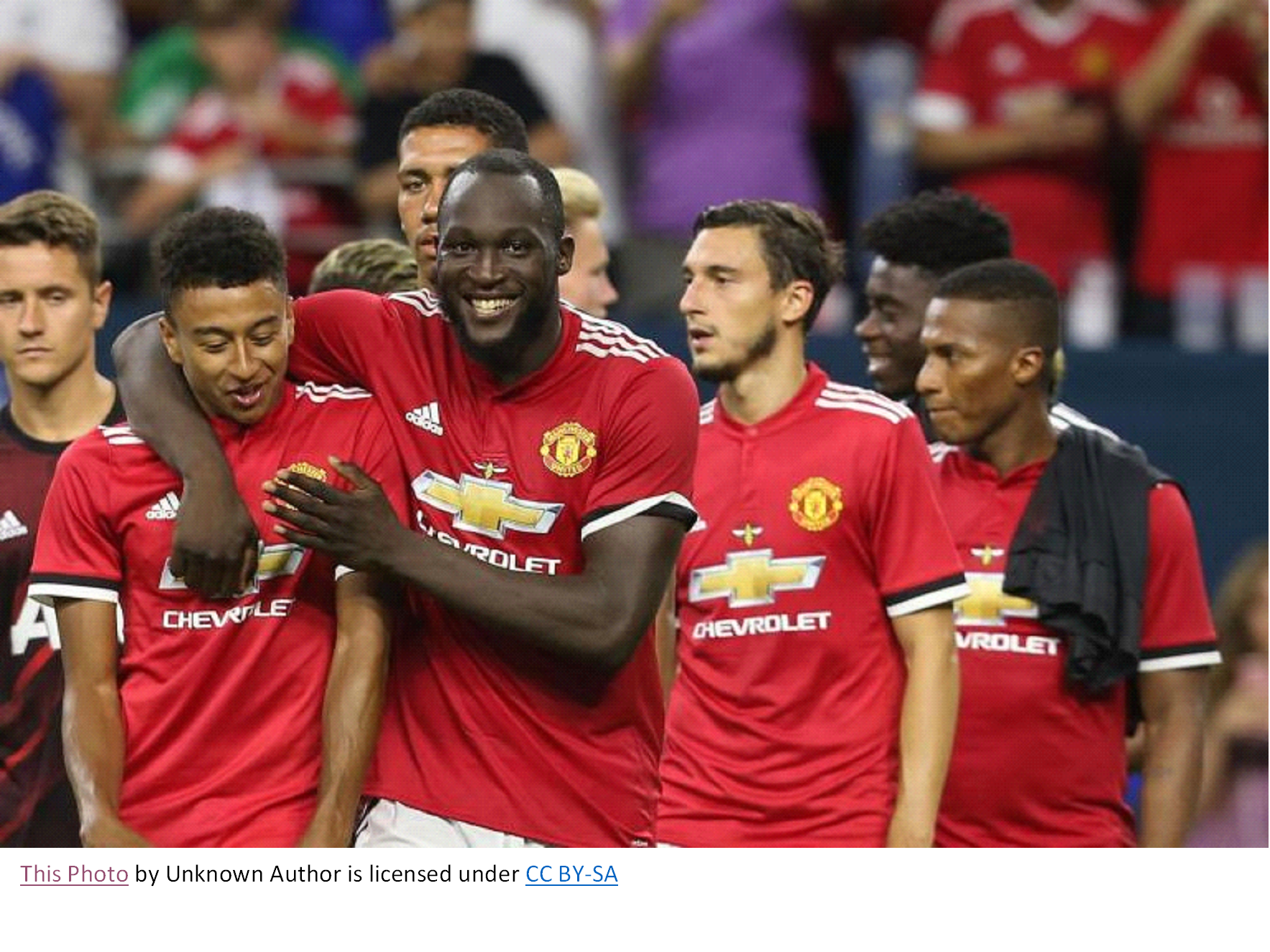 Bet Live (But Choose Wisely)
The rise of betting on mobile phones coincided with the rise of live in-play betting. While football is arguably the most frequently used sport for live betting, that does not necessarily mean it is the best for punters. The key to live betting is getting a sense for a shift in momentum, so sports like rugby union (and sometimes baseball if you can see the pitcher struggling) are much better suited to successful live betting. Rugby fans can often sense a try is coming, can see it being built up in the phases. It's the perfect sport for beating the bookmakers.
<iframe width="560″ height="315″ src="https://www.youtube.com/embed/_TEA6vt9zCg" frameborder="0″ allow="autoplay; encrypted-media" allowfullscreen></iframe>
The Power of the Betting Promo
So many of us are supplementing our online purchases with sites like Wowcher, Quidco or Groupon. Sports betting should be no different. It is, in fact, a very saturated market out there, so bookmakers are aiming to distinguish themselves with promos and incentives. You can visit here for free bet offers from major online bookmakers to get an idea of what is on offer. The key, however, is not to waste your free bets. There is sometimes an inclination to 'throw away' a free bet on a ridiculous longshot because you are not using your own money. For example, Celtic are 2000/1 (Bet Victor) to win the Champions League in 2019 – but is it really going to happen?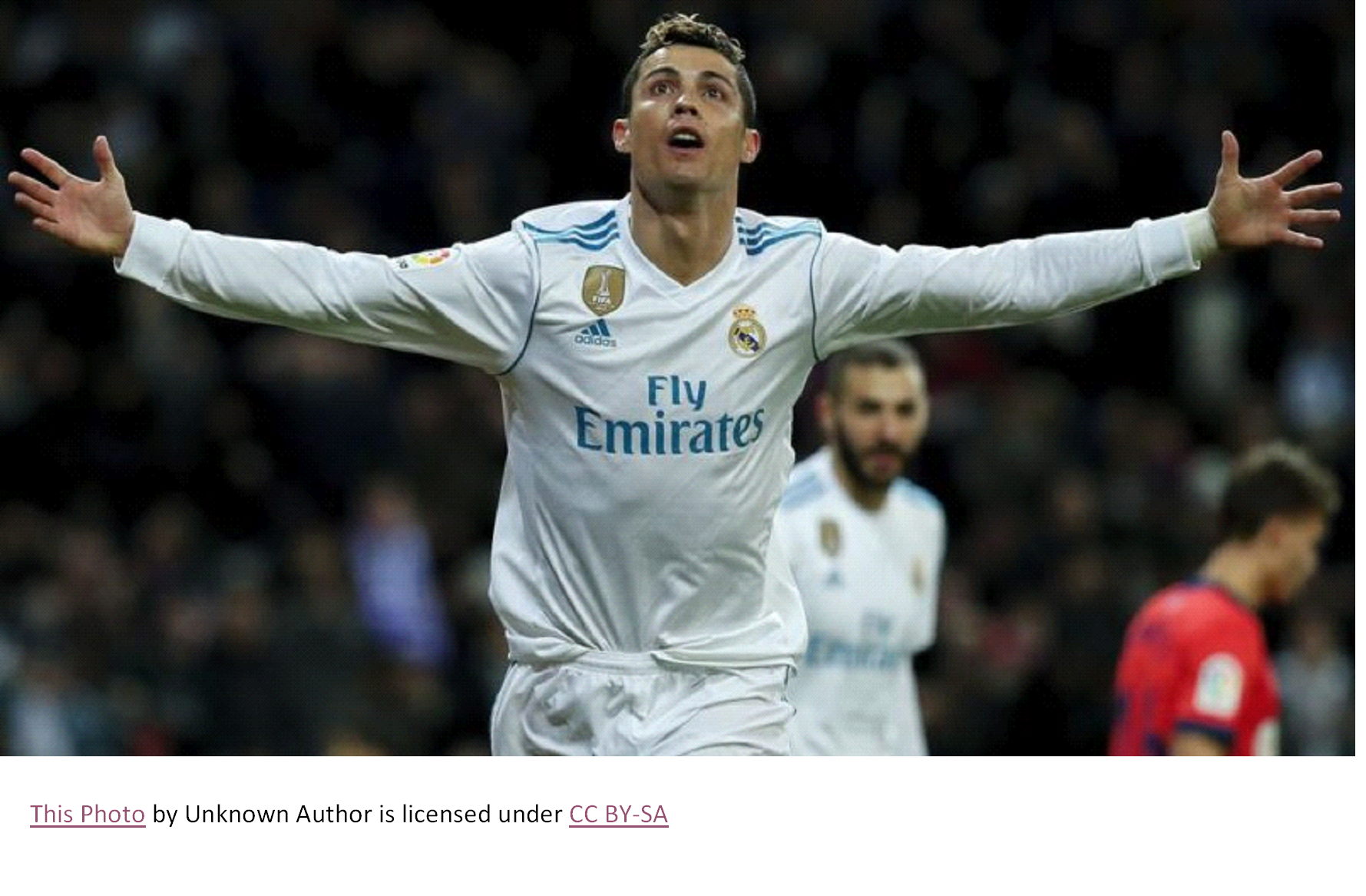 Shop Around
Again, because you are not going into a physical shop, there is no reason why you shouldn't shop around to get the best offer. Sites like Oddschecker or Oddsportal will give you a comparison of dozens of different bookies. As an example, current champions Real Madrid are 4/1 with Sportingbet to win the 2019 Champions League, but they are 7/1 with William Hill and others. That's a huge 75% mark up. Another example is that Chelsea are 9/1 with Ladbrokes to win the Premier League in 2019, but 16/1 with Betway, another massive differential. That's not saying that any of those bookmakers are better than the other, it's simply an example of taking a few seconds to check the odds to get the best price.
Tags: betting sports statistics