Detailed reports of the virtual data room market skyrocketing in the mid 2020s brings forth the question that many business owners might be asking when trying to sell their company's or maintain their cyber security: do I really need a virtual data room? While data room software may benefit certain industries more than others, there is a level of advantage a secure platform offers anyone dealing with complex transactions, collaboration with other parties, and confidential client or employee information.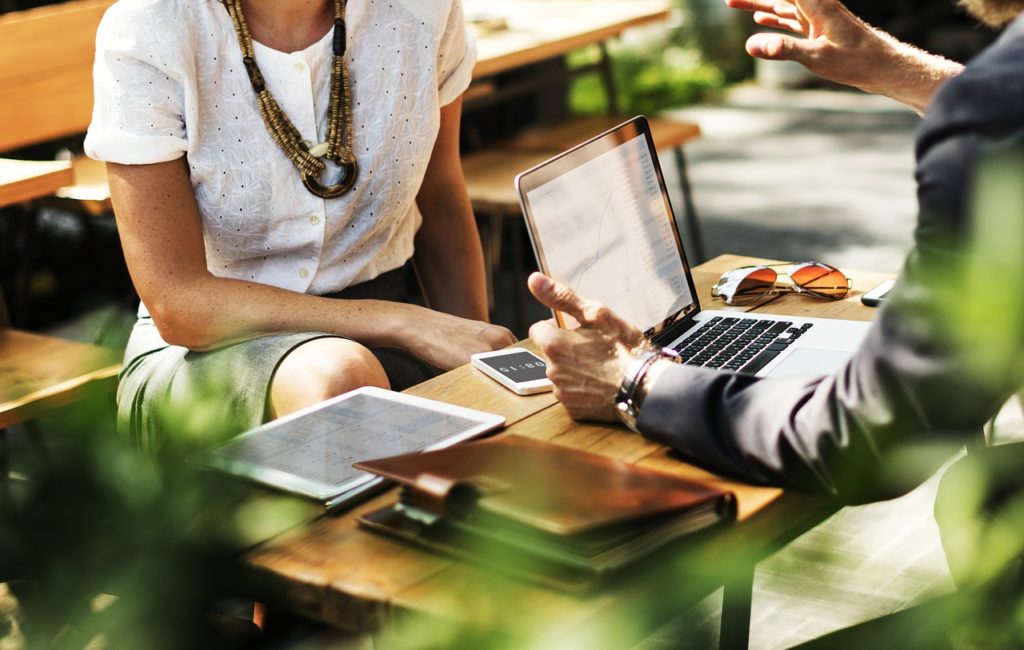 When considering all of these factors, it's understandable why so many are opting to partner with VDR providers and will continue to do so as we progress further into digital communication and business management. However, finding he right virtual data room for individual business needs might not be as easy as a quick google search or phone call; there is a lot of time and research involved in understanding the software and its benefits for your company in the long run. Below are a few basic dos and don'ts during the process of partnering with an effective virtual data room provider so that you can be sure you are investing in the best solution for your requirements.
Do:
Look for optimal organization
One of the main reasons to use a virtual data room during arduous and time consuming deals is to ensure that your documents are stored and shared as efficiently as possible. During the process of due diligence various users are entering the data room in order to review data—a disorganized VDR without structured folder settings will only make it that much more difficult for documents to be collaborated on and a deal to close in a reasonable amount of time.
When you do need to store your documents on the cloud for safe keeping, it's important to consider the level of security the VDRs you're optioning offer for confidential information. This higher level of protection is what differentiates professional data room software from generic document storage services and can significantly affect the overall cyber security of your company.
Understand the software and its features before implementing them
Effective virtual data room providers will offer prospective clients the opportunity to try out the software before they commit to a subscription or single-use transaction. Take this opportunity to learn how the VDR and its features function with regards to the benefit they add to the collaboration and organization during your project. This will help you weed out the clunky and less efficient VDRs from the more suitable ones.
Don't:
While security is an important factor when to comes to storing your confidential documents, that shouldn't be your only focus when choosing a virtual data room. Many of the features certain providers offer also enhance the security of the data room and shouldn't be overlooked during demos or when testing out the software. Confirming that a provider has all the necessary compliances and encryption for large amounts of documents is vital, but also only half of the data sharing process.
Opt for the cheapest option
Finding an effective virtual data room that is within your budget and also offers you everything you need during complex deals might seem unnecessary when there are so many free options online. Don't make the mistake of conflating generic document sharing services with more specialized software and assume that they will do the same job at different price points. There is a reason why VDRs cost what they do and the outcome of your deal or project can be significantly affected if that isn't recognized from the get-go.
Forgo using the intricate features
Complex permission settings, Q&A functionality and disable print/download all enhance the overall experience of using a VDR for onerous deals and impact the protection of your data when sharing it with other parties. While some legacy providers can often bloat their interfaces with unnecessary features, implementing them will show you what works and what doesn't and whether or not you should consider switching providers. Understanding and using these features for their intended purposes will make the process of storing and collaborating on documents easier, safer, and more time-efficient for you and the users invited into your virtual data room.
Tags: virtual data room