Contrary to popular belief, wearable technology has been around a lot longer than most people believe.
Since the 1970s, this technology type has become a reality. You only need to cast your mind back to the likes of calculator watches to be able to fully appreciate that.
So with that in mind, let's delve a little deeper into the history of wearable technology, and consider where it's going in the future.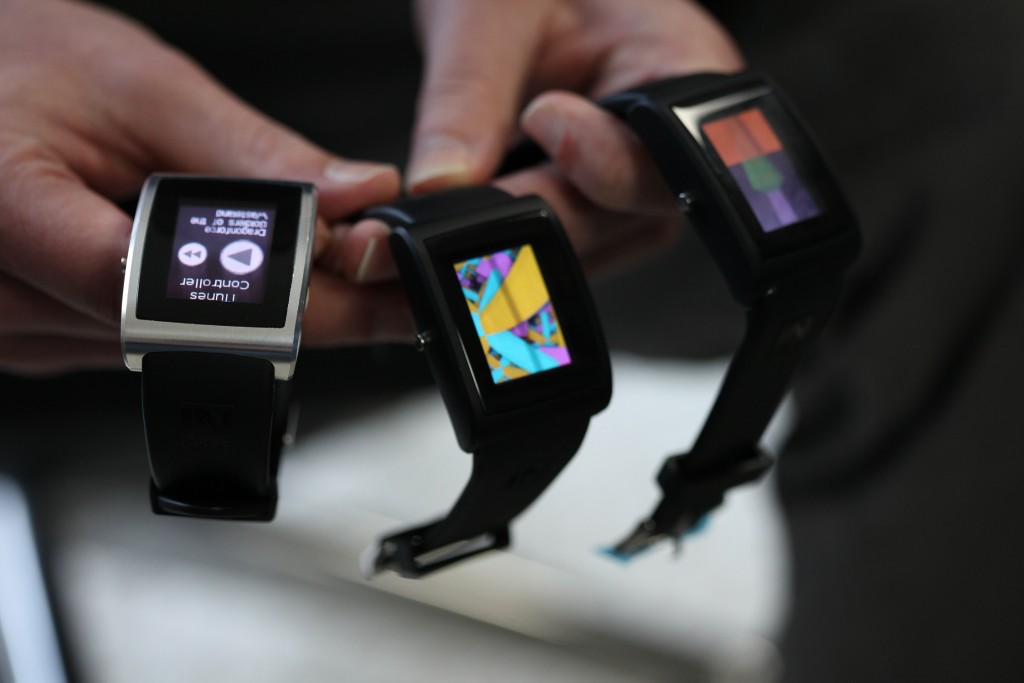 Wearable technology, the beginning:
As we mentioned earlier, one of the first pieces of wearable technology was the calculator watch. Despite first being revealed in the '70s, it was actually the 1980s that saw the calculator watch reach its height of popularity.
Tech company Pulsar, along with Hewitt and Packard were the founders, and Casio went on to become one of the main producers of the humble calculator watch.
Shortly after this, Bluetooth became popular and was incorporated into a pair of earrings by the iconic Ilya Fridman. With these products in mind, it's evident that wearable technology has been at the centre of our mindsets for a long time now.
It's a trend that's only grown in recent years.
Modern history of wearable technology:
You only need to have a look at the medical sector to see just how wearable technology is making a huge difference to people's lives.
There is technology available that can help monitor health in older people who live alone, because this wearable tech has allowed them to become more comfortable in their home – as well as providing comfort for those who care but cannot watch the older generation all the time.
Wearable technology is also huge in the fitness arena. A quick look at people's wrist may see you confronted with an array of Fitbits, which are designed to monitor the health and wellbeing of those who wear them.
Everything can be recorded from sleeping patterns to work outs to calories, making maintaining a healthy lifestyle incredibly easy.
But wearable tech doesn't just stop with health and fitness.
It's also being used to reinvent the way we live our lives.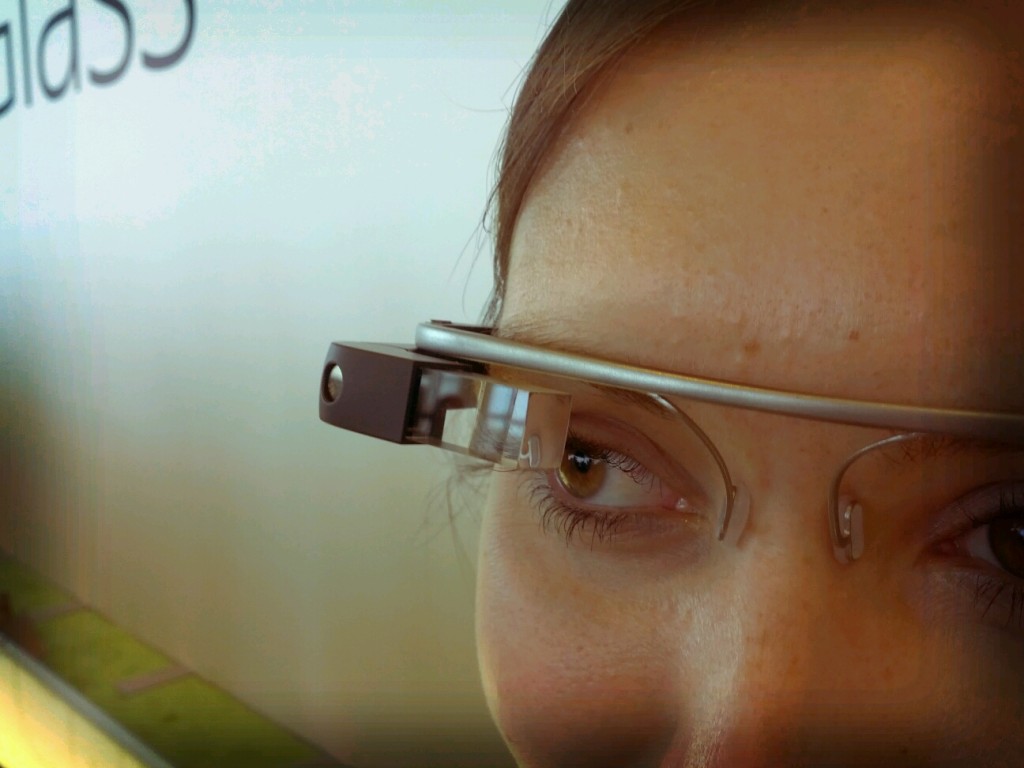 Google Glass, although now no longer created, were pairs of technological glasses developed by Google. The idea is that the glasses were to act as your smartphone device by showing you the exact data you'd see on the screen.
This would help to create a truly functional format of hands free technology.
However, due to sales not doing so well, Google have discontinued producing this product – yet still provide support for those who did invest in the tech.
Much like Google, Apple have also tried their hand at developing technology that will allow things to be a lot more hands free.
Apple Watch is currently a big talking point, and can do everything from syncing with your iPhone and making calls to monitoring your workouts. It can also send 'taps' and recorded heartbeats to other watch users.
It's a technology that's still in the early stages, so we're yet to know whether it will suffer a similar fate to the Google Glass. But what we do know is that people are taking an interest, and that in itself creates an air of mystery for those who try to predict whether we'll still be using Apple Watch in a year's time.
The future of wearable technology:
So we've looked at what came before and what's popular now in terms of wearable tech, but what we haven't considered is what the future may or may not hold for this versatile equipment.
In this sector, there has been a rise in interest surrounding virtual, wearable gaming. The Oculus Rift is an example of this, as is the recently announced Playmation from Disney, where the idea is children wear technology (such as a copy of Iron Man's arm) and interact with what's happening on the screen.
So let's take a closer look at the most promising wearable technology coming our way.
Oculus Rift:
Promising to take gaming to a whole new level, the Oculus Rift is a virtual reality game that you play by wearing a headset.
The screen attached to the headpiece will show you the gaming world in 3D, and also promises to offer a 360 degree vision feel – which is impressive.
You will be immersed into the world of fantasy gaming with this device, and we're incredibly excited.
Digital Sole:
Another strain of the fitness wearable technology trend is the Digital Sole. This is, as it says, a sole of a shoe that is digital.
You simply slot it into your shoe, and it syncs up with your smartphone in order to track your steps or workout progress. It can even count how many calories you burn and can even keep your feet warm by turning into a little heater.
Wearable technology:
There are, of course, many other wearable techs in existence, as well as more from the past and a lot more expected to hit in the future. But one thing's for sure, wearable technology is something that has been worked on since the 1970s, and we can't see that slowing down.
Whether it's a new Apple Watch or perhaps a whole new beast entirely, it's hard to tell what the next big wearable piece of technology will be. But judging from what is currently on the market we can't wait!
This blog was written by Jennifer Smith on behalf of Computer Hire.
Tags: wearable technology