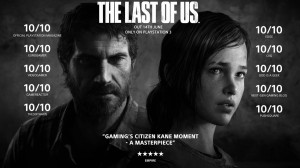 The Last of Us will have to build a bigger trophy cabinet as it was the recipient of an outstanding 5 BAFTA awards at the prestigious gaming event this weekend, including Best Game and Best Action and Adventure. The rest were Best Story, Best Audio Achievement and Best Performer for Ashley Johnson's effort as protagonist, Ellie. This recognition comes after the game enjoyed massive critical success. Reviews hailed the character-driven story and critics rarely had a bad word to say about it. It had already won 5 Game Critics Awards, including Best of Show, Best Original Game and Best Console Game.
The game also performed well commercially, debuting at the top of the charts in the UK and staying there for six weeks, which meant it beat the records set by Fifa 12 and Call of Duty: Black Ops II. It also topped the charts in the US, France, Italy and many other countries and has sold 14 million copies worldwide as of March 2014.
Backstage, the producers described their reaction to the game's success as 'overwhelming' and 'amazing to be a part of' and promised that the developers at Naughty Dog were working on their next project to bring us, news of which will be announced soon.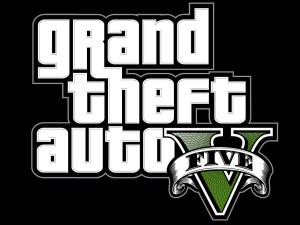 The second luckiest recipient at the BAFTA Games Awards had to be Grand Theft Auto V and Rockstar Games who came away with the highest honour, the BAFTA Fellowship 2014, as well as Best Multiplayer, Best British Game and Best Game Design. So there's little to complain about on their part, especially after the game became the fastest selling entertainment product in history. In case you didn't hear, it passed the $1 billion mark in just three days and broke nearly every record imaginable.
Surprisingly, Tomb Raider came away empty handed which is a shame for developers who delivered a brilliant game that both honoured and revived a beloved franchise but perhaps speaks to the impeccably high standards of gaming this year.
For a full list of winners and nominees, follow the link here.
Tags: Bafta gaming Grand Theft Auto V Naughty Dog ps4 Rockstar Games the last of us Tomb Raider