In this tech savvy era we all know that futuristic gadgets will be a great transformation in every student's life but, there are many who are striving on the old and traditional ideas of using gadgets. Why not shake up the things for them?
Yes, the days are getting shorter, but that really doesn't mean that you can't have fun while assembling the schooling gadgets. It's time to grab the most recommended and most amazing gadgets, with a bit of transformation towards the trendy gadgets.
With massive improvements in the world of technology, you can easily witness the change in gadgets too. Here's the list of combined gadgets that are useful for students in every field: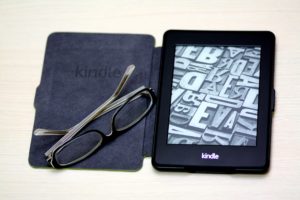 Amazon Kindle Paper white
Let's make studying much more interesting without the heavy lifting of books. It's time to pick up Kindle Paper White that is a complete E-study solution for you. Also, this amazing gadget has a complete storage all the books you'll need for every exam. With highlighting and note-taking features, the Paper white is a great study buddy, too.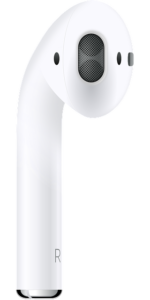 Apple Air Pods
Whether you are heading towards the gym or you are moving for your class, to keep you stress-free and relaxed, Apple's Air Pods are great. Also, if you look into the features of the products, you will find reliable, comfortable and offer an amazing adequate audio fidelity that is complete for casual listening. Also, the other feature is like now, you don't have to dig into your phone to know the connectivity because the Air Pods are automatically synced with your phone. And since they can detect whether they're in your ear and pause audio accordingly.
HP Sprocket Photo Printer
Smartphones are slowly and steadily replacing those points and shoot cameras but, this doesn't mean that printed images are obsolete. Nowadays, photo printers are taking the lead and especially the HP Sprocket printer's works by turning your smartphone's snaps and convert it into the tangible glossies, that is an amazing way for decorating your dorm room and even it will be a great gadget to complete your assignments too. Also, at times of emergencies students can also, toss it in their bags too.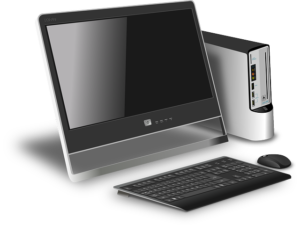 Desktops
A desktop and PC is an amazing tech device that provides you with better performance. Also, the creativity that you will enhance over the desktops are never limited. As the, memory storage is broad compared to the laptops, you can also store music films and pictures. With the invention of desktop, students are seemed to be relaxed as, the gadgets will have all their efforts working in the right direction.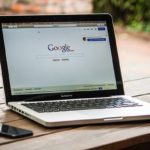 Laptops
The most portable device for every student and as the inclination of the technologies, you can easily utilise their features. Laptops are indeed perfect study patron for you, even if you are moving out for work or anything the important study materials will be quite handy. And hence, you can type, browse and research from any part of the world.
Time to bid adieu, to the old and traditional ideas of the gadgets, it's time to say hello to the backpacks, smart pens, tablets and dorm life Feng Shui.
Tags: apple Best Gadgets computer gadgets online shopping technology United Kingdom