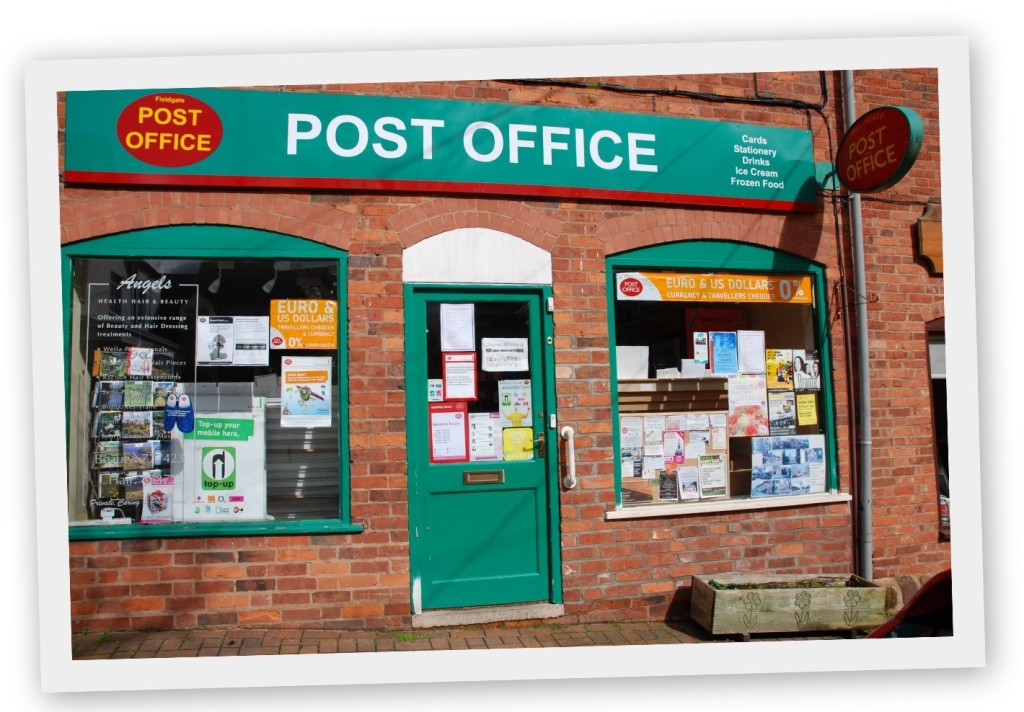 The post office has long been the symbol of communication since the dawn of the modern age. The good old days of letters, telegrams and mail have long gone and now replaced by emails and texts. The Post Office, has just announced that they will now team up with EE to launch their very own telecommunications network later this year.
The UK National Post Office, which announced their launch of  a low-cost mobile service for the public, are already offering broadband and a home line service. With help from the EE network, the UK National Post Office, will slowly make its transition into a mobile virtual network operator (MVNO) like how Telecom has done with the Skinny network here in New Zealand. With hopes of expansion, the collaboration has almost 500,000 subscribers signing up for the offer already.
The Post Office is presenting itself as an alternative to Tesco and Asda, based on their low-cost strategy and the tried-and-tested "value for money" formula. Specific details have not yet been revealed, and as one may expect with most government efforts, missing minutes and texts might be a regular complaint. It is yet to be seen how the Post Office handles its customer service for the proposed MVNO.
Martin George, who made statements about the Post Office's plans to launch the MVNO said, "Our research tells us that people are seeking greater value, with one in three of those surveyed saying they intended to move away from one of the mainstream providers for their next service." The chief commercial officer for the National Post Office also stated ,"We believe we are in an ideal position to offer a genuine alternative with over a third (36 percent ) also saying they would consider us as their mobile provider."
Promising to be fully functional by autumn this year, the Post Office hopes to have their service online and in about 50 branches as a test run before they rolled it out in the entire country later.
George, who believes that this is the right time for the Post Office to launch its mobile network added,"Our network of over 11,500 branches combined with our online, and call centre presence, gives us the perfect platform to become one of the most credible providers of mobile services in the market. We believe we are in an ideal position to offer a genuine alternative."
Tags: ee MVNO National Post Office Skinny UK