Technology has a come a long way very quickly over recent years, and these days people are using and buying devices that were just pipe dreams a decade or two ago. There is no doubt that the various different types of technology that are in use today have had a positive impact in many areas from business to leisure, entertainment and more. This includes the ever-increasing range of wearable technology, which has also positively impacted on many industries including the world of sport.
There are now a number of different types of wearable technology and these can be used to help those engaging in a range of different sports and fitness activities. In addition to this, as this technology becomes increasingly advanced it will also prove invaluable for those who are interested in sport such as fans that want to be able to more easily predict performance and outcomes when it comes to a wide range of different sports. This, coupled with valuable betting tools and resources from sites such as Bookmakers.co.uk, should make life far easier for sports fans that want to be able to have a flutter and increase their chances of winning.
Some of the wearable sports technology available today: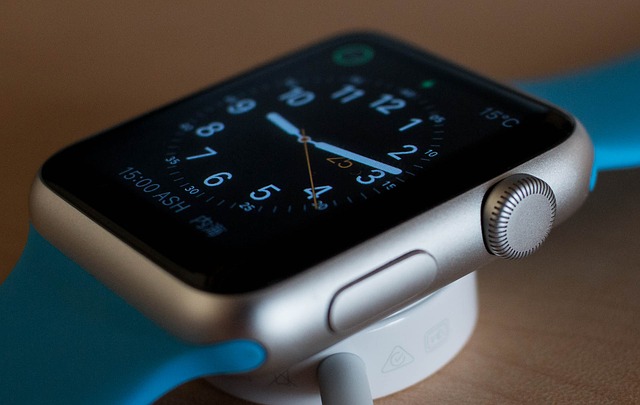 There are a number of different items that have been brought out under the wearable technology umbrella, and many of these will prove useful for those involved in different types of sports. Some of the key ones include:
The GPS Tracking Rugby Jersey: This is an excellent product for those who play rugby and has been utilised in the past on the jerseys of the British and Irish Lions players in 2013. With this technology, the risk of injury was reduced and players were able to work on improving their performance. The information gathered via the system provides coaches with vital information with regards to each of the players in terms of performance and injury risk.
Apple Watch: With a keen focus on people getting more exercise and increasing their activity levels, the Apple Watch has become an excellent tool for those that want to be able to monitor their health and fitness. This feature encourages you to be more active and even reminds you to increase your activity levels if you need to.
StrikeTec Sensor: This innovative sensor from Elliot Fight Dynamics will help to revolutionise the boxing industry. It can show real time training progress and offers information on factors such as the speed of a punch, the force used and the number of punches amongst other things. This will enable boxers to monitor performance and improvement without any problem.
These are just a few of the recent wearable technologies that are set to make a huge difference to sports and fitness activities for both professionals and for the everyday fitness fanatic.
Tags: sports watch wearable technology