Design is crucial, particularly when building an online presence but is it really as important as a number of people think? Whether it is a website redesign or a few simple changes to content a few simple design changes can help your site to rank as well whilst providing customers with an experience that is beneficial for them. In this article, we will be looking into why website design is so important when ranking for SEO as well as local SEO.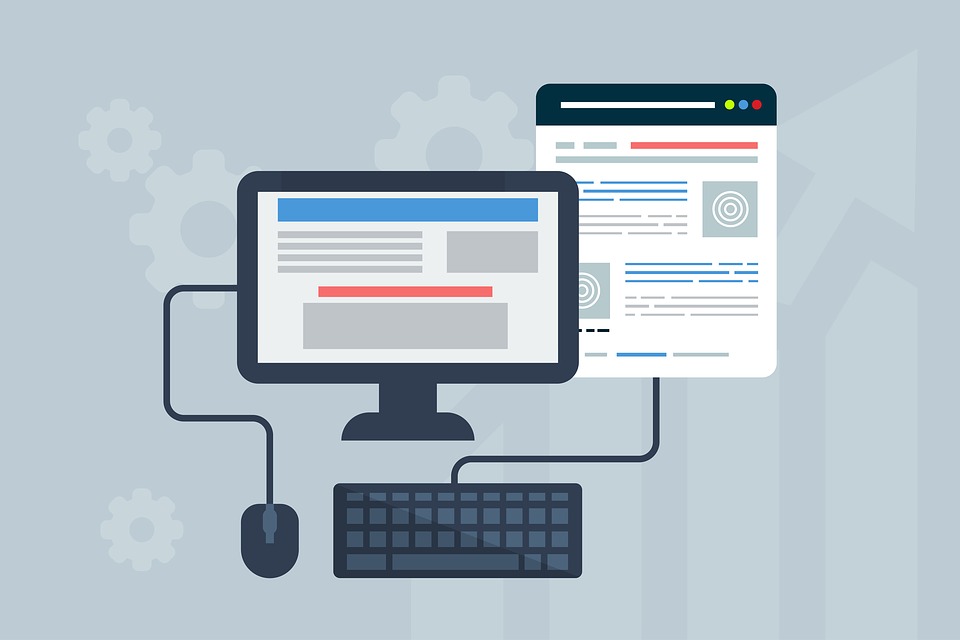 First Impressions
When building your website, it is important to remember that the design is the first impression your potential customers have of your business. With website design at the forefront, you can create a website and copy that is fit for purpose and provides a beneficial user experience. This is the first impression that customers will have of your business, therefore it should be optimised before going live to ensure a smooth transition from the old site to the new site with very minimal downtime.
Builds Trusts In Your Audience
By ensuring that the user experience is as streamlined as possible, you are then building a level of trust between your business and its customers. By including reviews from past customers as well as a contact us pages and relevant images, you are then showing to your clients that you are an experienced company that is ready and waiting to help them with their current issue. This is vital when it comes to the conversion funnel as you are then able to bring in potential leads during the awareness stage of the conversion funnel and then begin to convert them from a lead to a conversion.
Promotes Consistency
Website design is also important for consistent branding, particularly if you have multiple social media platforms with a brand-new logo. Due to the ease of social media, you can quickly change the cover image and the profile picture to suit the new branding, however, a website takes significantly longer. Whilst the changes are being made to a brand-new site, the old site will continue to be in operation to ensure traffic is being directed to your site. During this time, the plans for the new layout and branding can begin to be put in place.
Increase Navigation
The final reason that web development is so important is due to the layout of your site and the way people navigate it. If this is inconsistent and confusing, this could lead to an increased bounce rate and less traffic being driven to your site. Therefore, a web development team may be beneficial to ensure that the navigation is as streamlined as possible. This will not only help to keep the bounce rate to a minimum, but it will also help your potential customers to have a streamlined user experience, which could lead to potential conversion for your business.
Whether you are looking to just refresh the colour theme of your website, or you are looking for a complete website redesign, you can be sure that you will need to enlist the help of a website design team to get it just right every time.
Tags: SEO website design